Resolvers
Resolvers
Due to its simple non-contact design the JVR resolvers provide high reliability even in harsh conditions. Utilizing more than 50 years of experience in the aerospace industry we have designed a resolver range that provides accurate angle measurement with integrated angle error compensation. Motor control is optimized by the use of special winding techniques to reduce magnetic and electrical noise.

The thin design of the JVR resolvers minimizes space requirements. All resolvers are manufactured in-house in our own facilities on automated production lines to guarantee superior product quality.

JAE appreciates that every new car design is special and can require unique resolver features. Therefore, to support key OEMs we have set up a global engineering team to provide both integration and design support.

Recognizing product cost constraints, we have already set up production facilities in multiple countries to economically support local demands.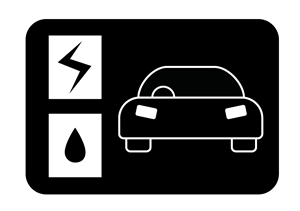 JVR series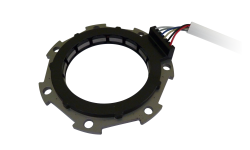 - Low cost
- Accurate angle measurement
- Accurate angle measurement
- Robust design
- High temperature operation