JAE Supports the Manufacturing of Ventilators in the US
April 23, 2020
As an essential business supporting the Critical Manufacturing Sector, JAE was requested to participate in the battle against the COVID-19 global pandemic.
U.S. President Donald Trump invoked the Defense Protection Act and ordered domestic automakers to partner with other industries and companies to manufacture equipment needed to respond to the threat of the new coronavirus. Specifically, GM was tasked to work with VENTEC LIFE SYSTEMS to manufacture ventilators. VENTEC is a Seattle based medical device manufacturer.
JAE's FI-X30HL is needed as a connection for the VENTEC ventilator's LCD display. The FI-X product line is manufactured in the JAE Wuxi plant.
With very short lead-time, JAE was asked to prioritize delivery and provide product to meet the requirement. With the quick action and cooperation of JAE Wuxi and the Overseas Sales Division, we have been able to supply the necessary components.
JAE is confident and proud that our products will help save lives and benefit the global community.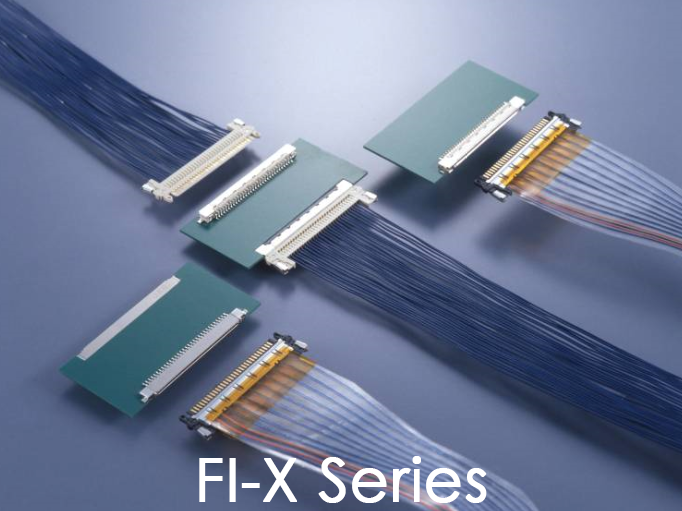 General
Feedback
- Japan -Japan Aviation Electronics Industry, Ltd.
21-1, Dogenzaka 1-chome, Shibuya-ku, Tokyo 150-0043, Japan
Information and details given here are as of the date of publication.
Please note that the details may be changed.