June 13 "HAYABUSA DAY"
~ The 10th Anniversary of "HAYABUSA" Returning Back to Earth ~
June 9, 2020
June 13th is memorialized as the day when the Asteroid Explorer "HAYABUSA" returned back to Earth.
Ten years ago, on June 13, 2010, the JAXA (Japan Aerospace Exploration Agency) Asteroid Explorer "HAYABUSA" overcame many difficulties and brought back surface material of the Itokawa asteroid back to Earth after a seven-year journey.
Then four years later, on December 3, 2014, HAYABUSA's successor "Hayabusa2" was launched by the H-IIA Launch Vehicle No. 26 toward the asteroid Ryugu, located some 300 million kilometers away from Earth. Now, Hayabusa2 is on the path to return back to Earth at the end of 2020 after finishing a one-year mission around Ryugu (asteroid of the Apollo group).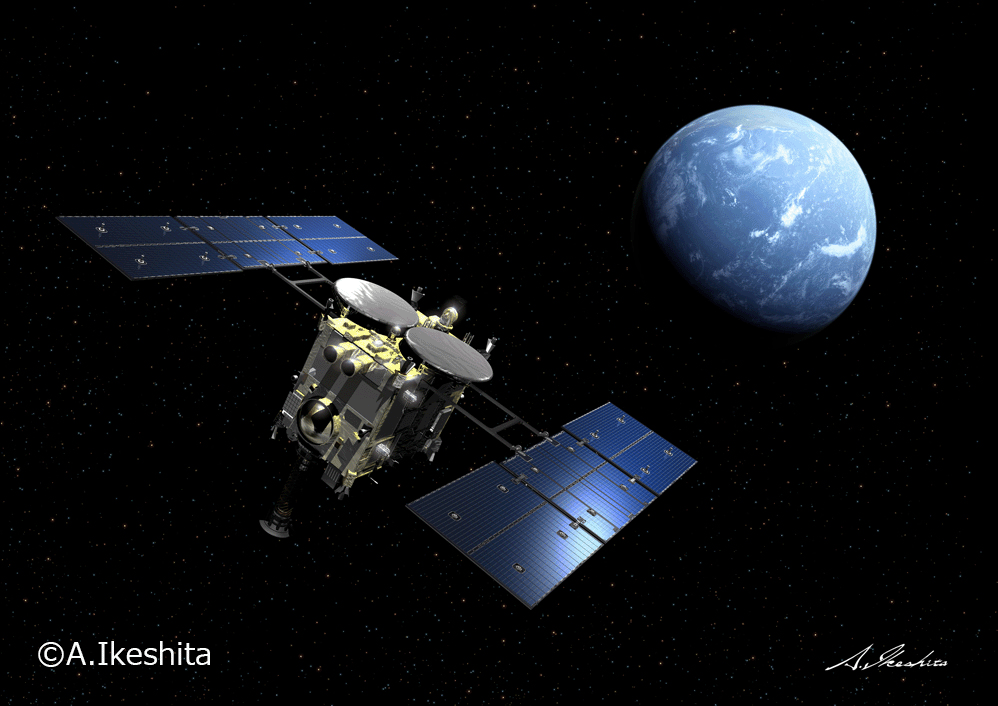 Photo of "Hayabusa2" Leaving Earth
Hayabusa2 is equipped with JAE's accelerometer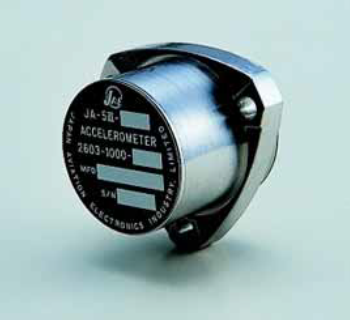 Accelerometer (JA-5)
Hayabusa2 is equipped with our high-precision servo accelerometer (JA-5 series), the same that was used in the original HAYABUSA.
Our accelerometer contributes to Hayabusa2's current mission by accurately measuring the acceleration of Hayabusa2's position control.
Click here for product information
https://www.jae.com/en/Motion_Sensor_Control/Acc/
Contact Us
Feedback
- Japan -Japan Aviation Electronics Industry, Ltd.
21-1, Dogenzaka 1-chome, Shibuya-ku, Tokyo 150-0043, Japan
Information and details given here are as of the date of publication.
Please note that the details may be changed.