Welcome back HAYABUSA2, and
Bon voyage!
December 6, 2020
On December 6th, a wonderful gift was sent to Earth from "HAYABUSA2", which we waited for a long time.
The Asteroid Explorer "HAYABUSA2" was launched by the H-IIA Launch Vehicle No. 26 on December 3, 2014 toward the asteroid Ryugu, located some 300 million kilometers away from Earth, to close in on the mysteries of the creation of life on Earth.
Traveling three and a half years after the launch before reaching Ryugu, "HAYABUSA2" spent another year and a half on Ryugy to carry out the world's first mission to extract rocks inside the asteroid and safely delivered the capsules to Earth.
And now, "HAYABUSA2" is on its way to a new asteroid orbiting between Earth and Mars. Welcome back and Bon voyage!
Best of luck and we are wishing great success to the new journey.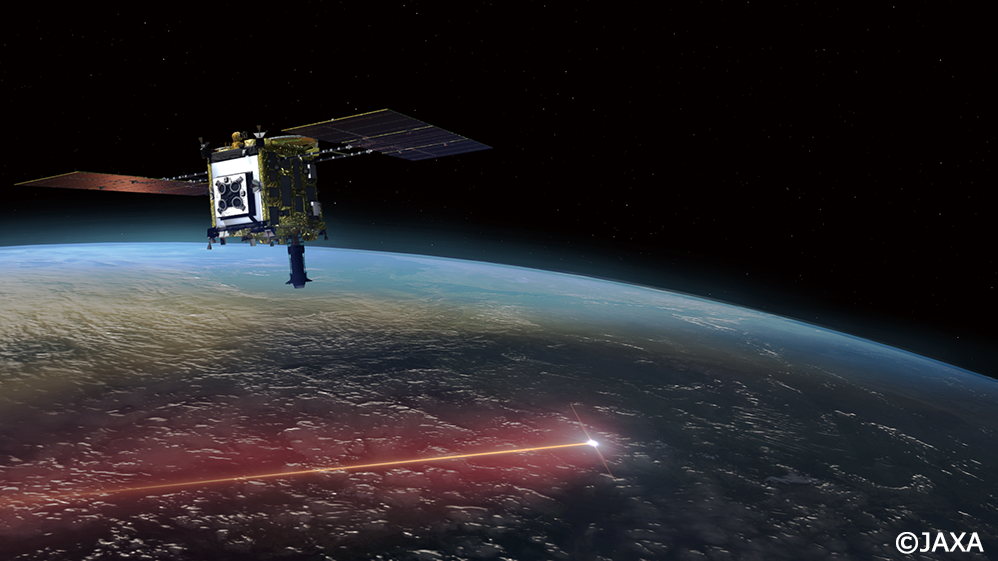 HAYABUSA2 Releasing Capsule to Re-enter Earth's Atmosphere
Hayabusa2 is equipped with JAE's accelerometer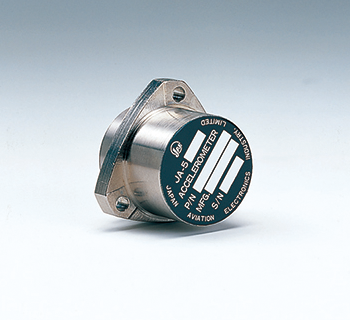 Accelerometer (JA-5)
Hayabusa2 is equipped with our high-precision servo accelerometer (JA-5 series), the same that was used in the original HAYABUSA.
Our accelerometer contributes to Hayabusa2's current mission by accurately measuring the acceleration of Hayabusa2's position control.
Click here for product information
https://www.jae.com/Motion_Sensor_Control/Acc/
Contact Us
Feedback
- Japan -Japan Aviation Electronics Industry, Ltd.
21-1, Dogenzaka 1-chome, Shibuya-ku, Tokyo 150-0043, Japan
Information and details given here are as of the date of publication.
Please note that the details may be changed.