Applications
Aerospace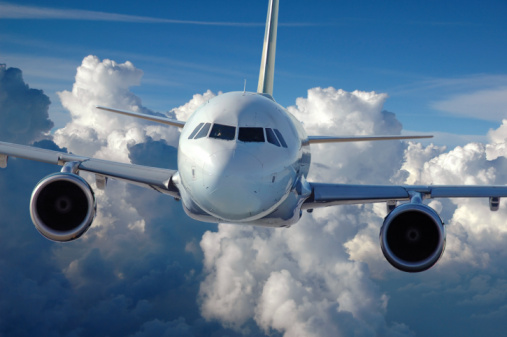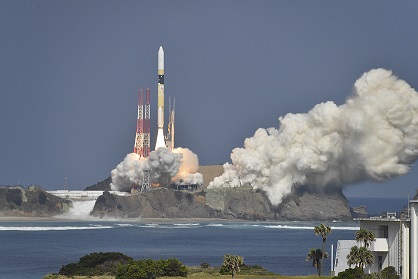 ©JAXA
Since foundation, we have put a strong emphasis on the development of avionics technology based around accelerometers and gyroscopes. We strive to create solutions to support the prosperity of the global aerospace industry.
©Japan Aero force
Self Defense

©JAXA

Ring Laser Gyro

Inertial Measurement Unit

Highly accurate and stable JAE accelerometers measure acceleration to determine attitude of satellites in space.

We provide highly accurate and reliable inertial sensors and inertial measurement system to the Japanese Space and Defense industry. Our inertial sensor solutions enable precise flight control and high maneuverability on the support fighter jet of Japan Air Self Defense Force. We have also contributed to the successful launch in to Space the H II A Launch Vehicle, which was developed in Japan.
Accelerometer
Automobile/Mobility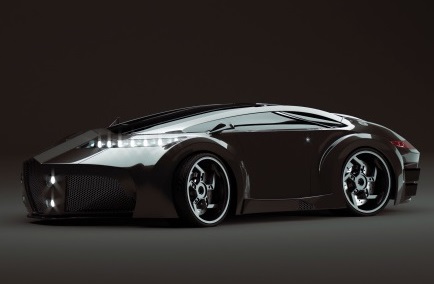 Autonomous car technology is gradually emerging and people's way of life will dramatically change in the near future.The concept of Flying Cars would enable us to further expand freedom of movement and realize faster transportation. Our expertise in motion & sense technology is available to help develop the future of automobile transportation.
RLG Inertial Navigation System

Our inertial measurement system offers the ability to measure movement of an object in inertial space with extreme accuracy. Navigation grade inertial measurement units provide highly accurate positon required for full autonomous driving or to evaluate newly developed car platforms.
Drones are making an impact in various industries today. In order to establish safety and security of operation, we provide reliable and accurate navigation technology.
Railway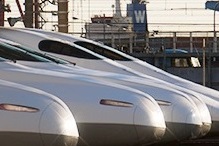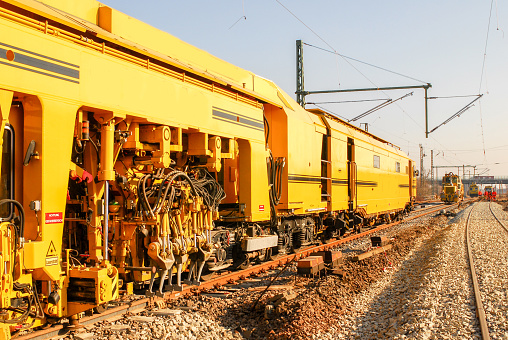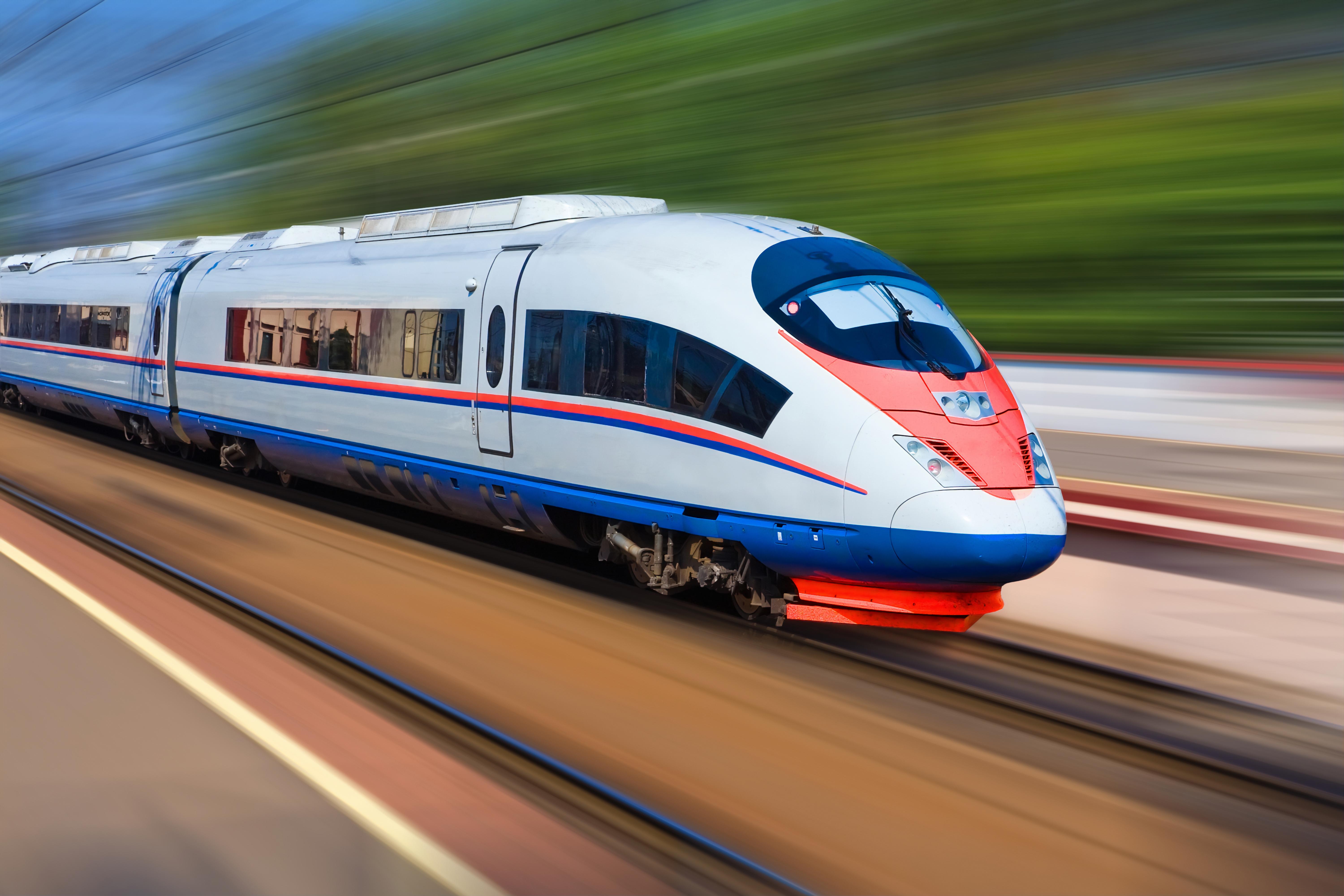 JAE strives to provide the technology needed to provide reliable, safe and comfortable high speed rail transportation.
RLG Inertial
Navigation System

Our navigation grade inertial measurement unit is mounted on high speed trains and measures the condition of the track and overhead wires. Acceleration or angular rate are measured and analyzed at inline inspection helping optimize maintenance and increase safety.
Measures the vibration of railway vehicles. Controlling the inclination of the car body leads to improved comfort.
Construction/Agricultural equipment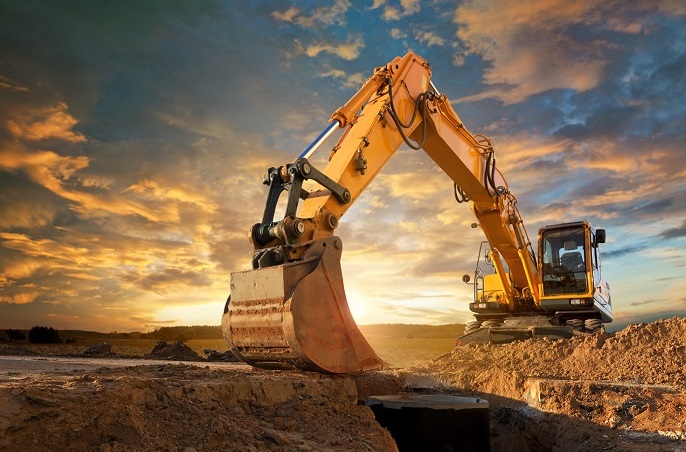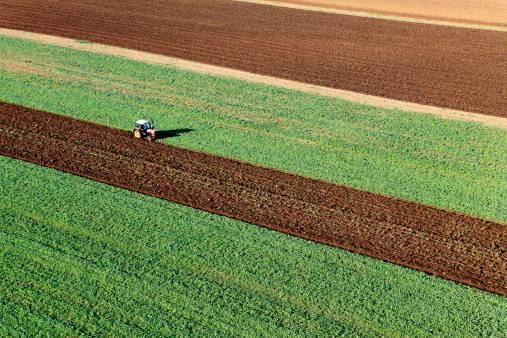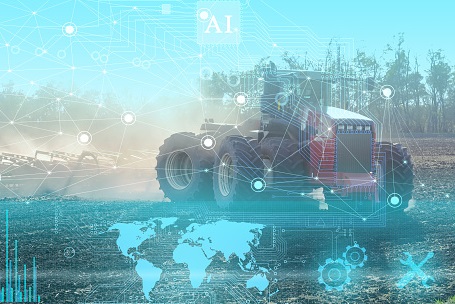 We support the development of agricultural and construction equipment by providing the sensing technology needed for high efficiency, high precision autonomous driving.
Fiber Optic Gyro

Measuring the movement of the bucket of a hydraulic excavator provides the position and attitude information required for automatic operation control.
Detecting the position of the agricultural vehicle is necessary to achieve highly accurate autonomous driving. When used in combination with a positioning system autonomous driving can be planned and programmed in advance
Semiconductor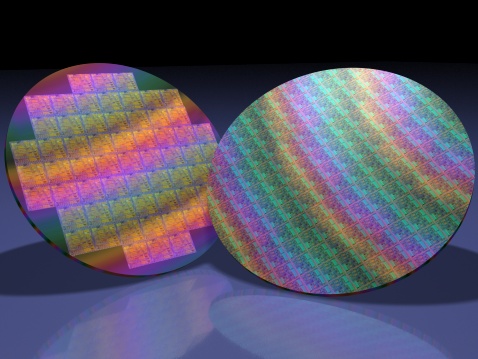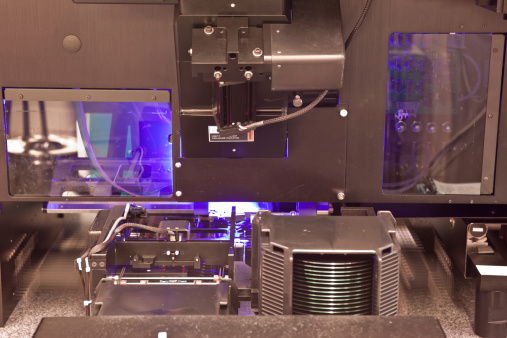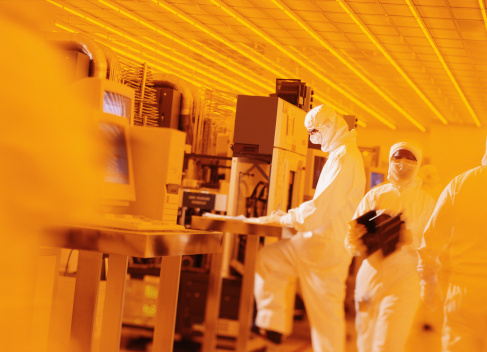 Semiconductors are used in a wide variety of products including smartphones, personal computers, automobiles and home appliances. Vibration detection and control will allow the development of semiconductor miniaturization technology, which is indispensable for improving performance Our sensor solutions contribute to labor saving and improved factory automation.
Linear Motor

Fiber Optic Gyro

We provide accelerometers, actuators and coils for active vibration control that is required for semiconductor and liquid crystal manufacturing equipment as well as electron microscopes to project clear images.
Autonomous guided vehicles utilizing high end sensors and carry out transportation work in the clean room, improving productivity.
Energy
Global energy consumption continues to rise. While oil and natural gas still play a significant role in supply today people around the world are looking for affordable and clean energy sources. JAE provides reliable and precise sensor technology required for efficient oil and gas well construction as well as renewable energy production.
Monitoring the dynamic characteristics of wind power generation facilities just like seismic events requires high accuracy vibration measurement.
Sensors installed in downhole drilling equipment measure the inclination and azimuth of the wellpath. These sensors operate in extremely harsh environmental conditions and can withstand severe vibrations, shocks and high temperature that reach 200 C.
Ocean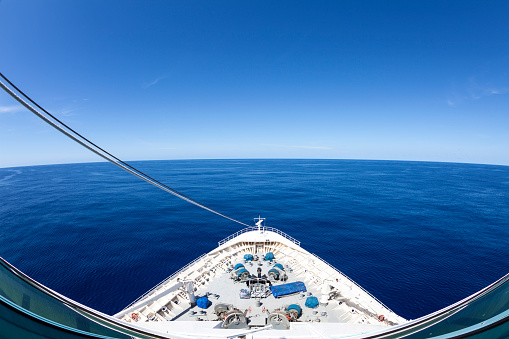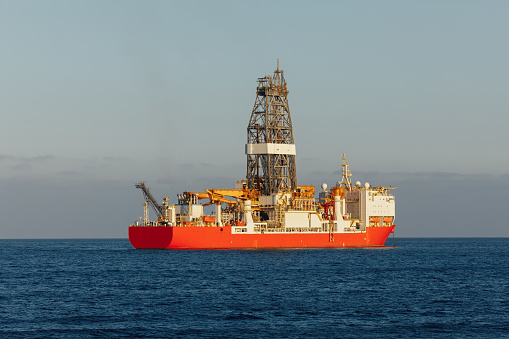 The ocean occupies around 70% of the Earth's surface. Through the development of high accuracy sensors JAE supports the development of marine vehicles and subsea detectors. These sensors are used for many applications including position control, mapping and seismic activity monitoring.
©JAMSTEC

RLG Inertial Navigation System

Inertial
Measurement Unit

Unmanned deep sea submarines can move and take measurements automatically. Inertial navigation systems combine high precision gyroscopes and accelerometers for autonomous submarines that are used to take precise oceanographic surveys.
Sway of a ship can be measured to stabilize satellite antenna and fish finder sonar antenna orientation.
Civil Engineering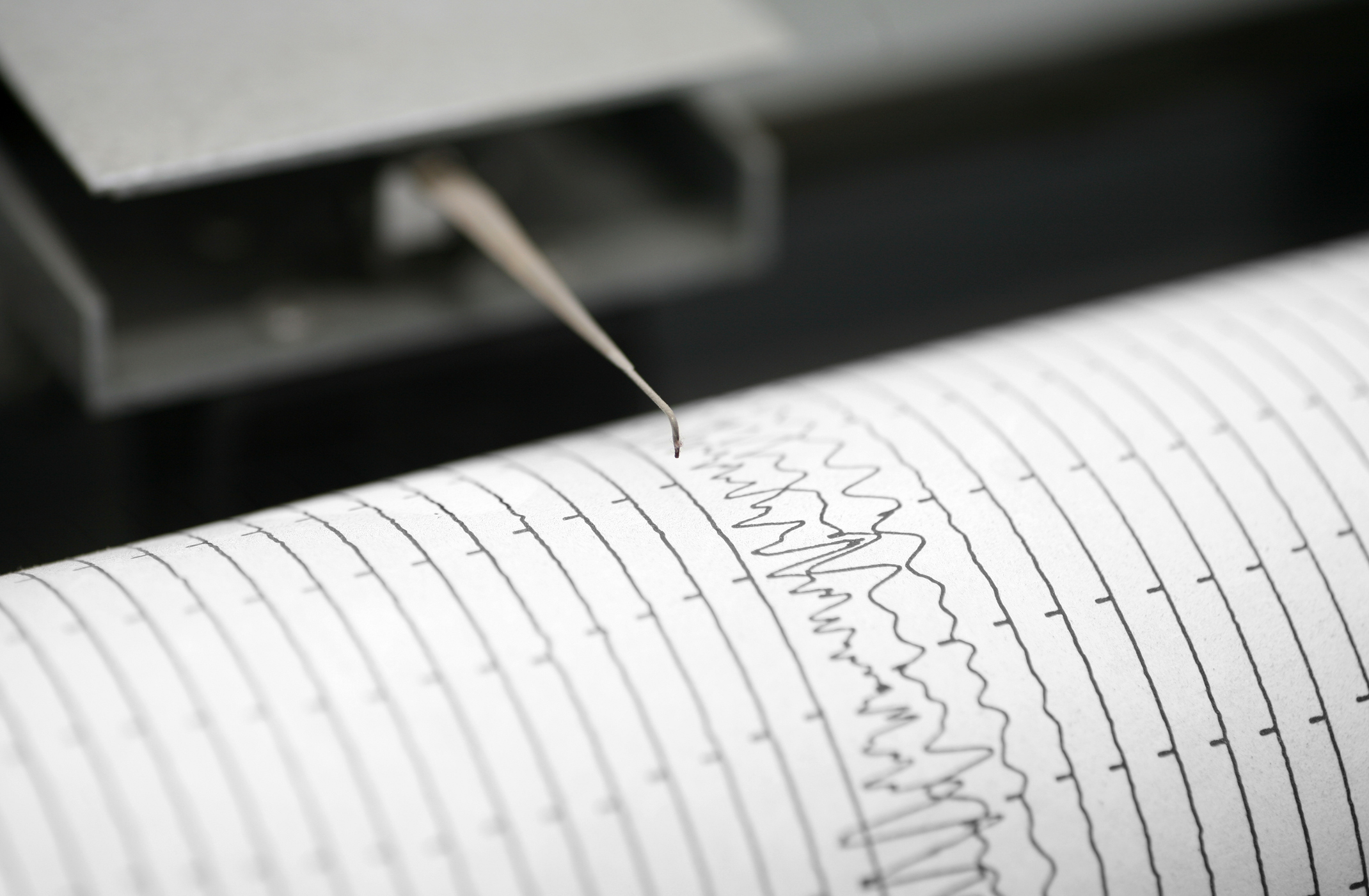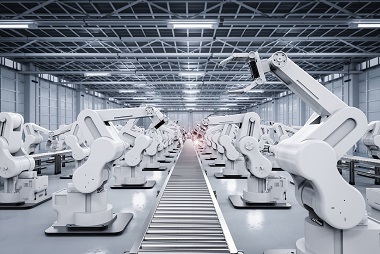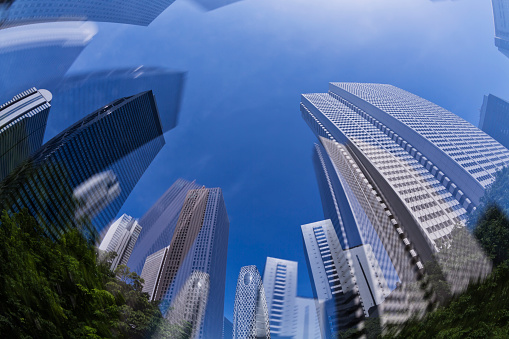 High resolution accelerometers and gyroscopes detect a wide range of movements. Such motion detection is necessary for the creation of better social infrastructure, including moving body control, structure / infrastructure diagnostics and robotic applications.
High accuracy accelerometers can detect the vibration of the ground caused by an earthquake that cannot be felt by humans. Early warning earthquake observation networks rely on these sensors to monitor and alert.
IoT The era of big data and artificial intelligence has arrived. We provide the sensing technology necessary for the creation of a smart society.
MEMS IMUs measure movement of autonomous vehicles that are increasingly used to provide efficient factory and warehouse operations.
Camera stabilization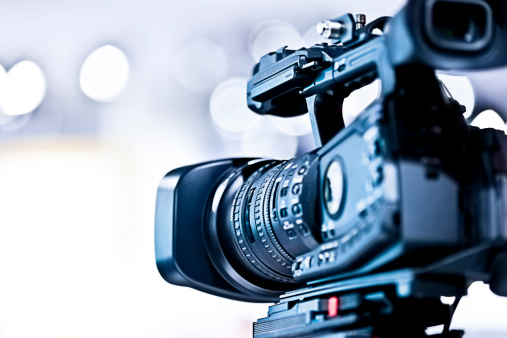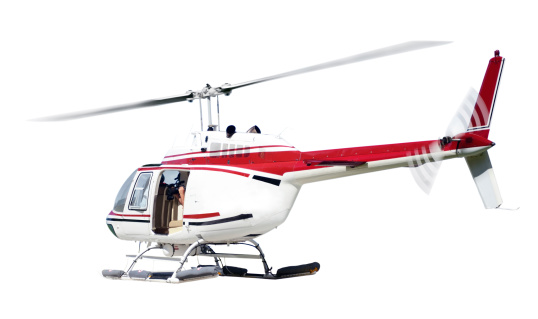 Excellent vibration isolation is achieved by utilizing the latest inertial sensor and gimbal mechanisms to provide extremely high quality images from long distance. Applications include search and rescue, disaster prevention and security.
©Hokkaido Cultural Broadcasting Co, Ltd

Camera stabilization

The camera stabilizer is equipped with a specifically designed inertial measurement device. Excellent vibration isolation is achieved by the gimbal design and control technology that has been developed over many years. When filming from a moving object, it provides excellent image stability.