Business Overview
With three major business lines, we remain committed to providing the global market with innovative and creative technology and products.
Connector
With our superior product development and support capabilities, we are able to provide superior equipment design and productivity demanded by our customers.
JAE's Core Technologies
Contact Reliability Technology / Connection Integrity Technology
High-speed Transmittal Design and Evaluation Technologies
Stamping, Molding and Surface Treatment Technologies
High-precision Assembly and Automation Technologies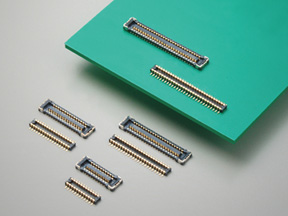 Board to Board Connectors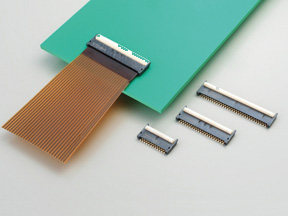 FPC Connectors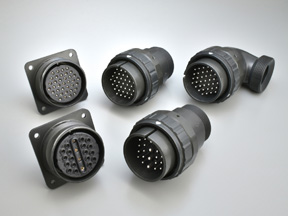 Circular Connectors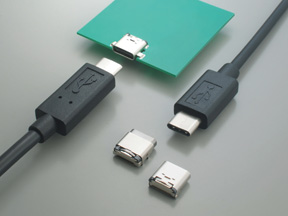 Rectangular Connectors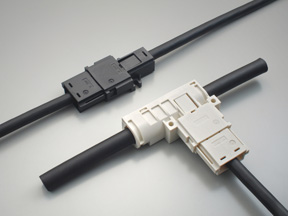 High-Current Connectors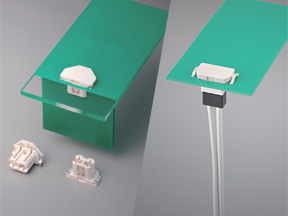 LED Lighting Connectors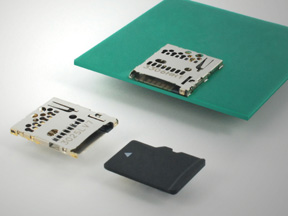 Card Connectors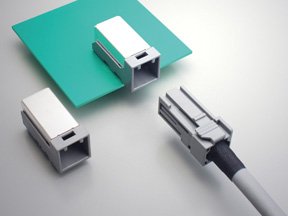 Automotive Electronics Connectors
User Interface Solutions
We offer user interface solutions, creating next-generation operability technology.
JAE's Core Technologies
Converting Technology*
Tactile Feel Technology
Touch Interface Technology
Switch Contact Technology
High-precision Mechanical Design Technology
* A technology integrating various technical aspects of printing, bonding, coating and laminating to create new added values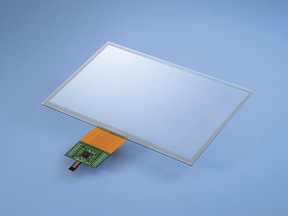 Capacitive Touch Panel for Automotive
Glass Type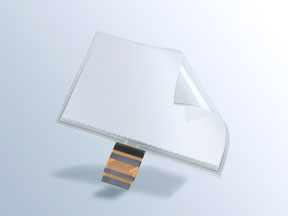 Capacitive Touch Panel for Automotive
Film Type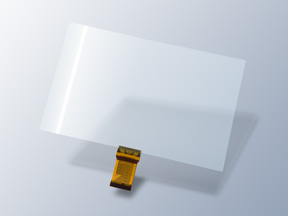 Capacitive Touch Panel for Automotive
Fully Transparent Type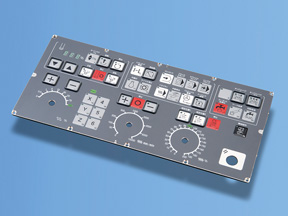 Operation Panel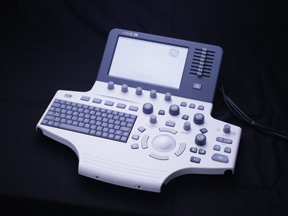 Panel Unit for Diagnostic Ultrasound System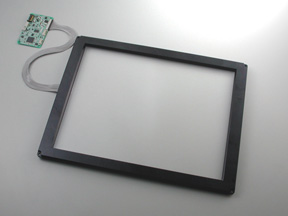 Optical Touch Panel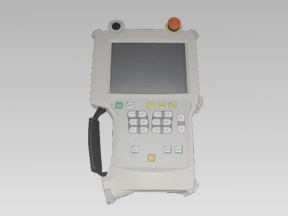 Teaching Pendant
Aerospace
We provide new values in the IoT era with our motion sensor and control technology covering the fields from the underground to the space.
JAE's Core Technologies
Precision Motion Sensing Technology
High-reliability Motion Control Technology
Precision Mechatronics Technology
Ruggedized Technology for Harsh Environment

Inertial Measurement Unit for Rockets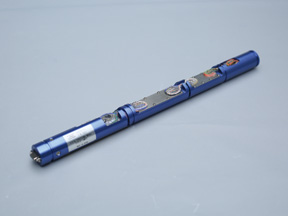 Inclinometer Package for Oil Drilling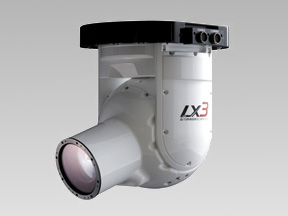 Camera Stabilizer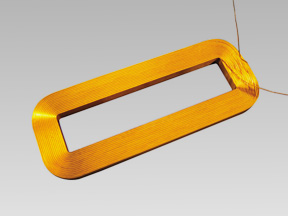 Coils for Linear Motor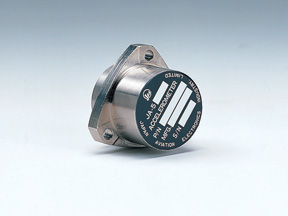 Accelerometer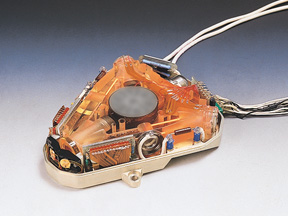 Ring Laser Gyro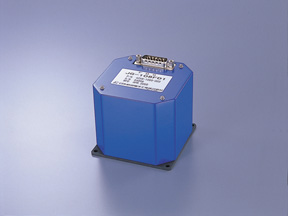 Fiber Optic Gyro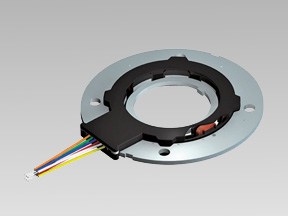 Resolver