Technologies
Easy to use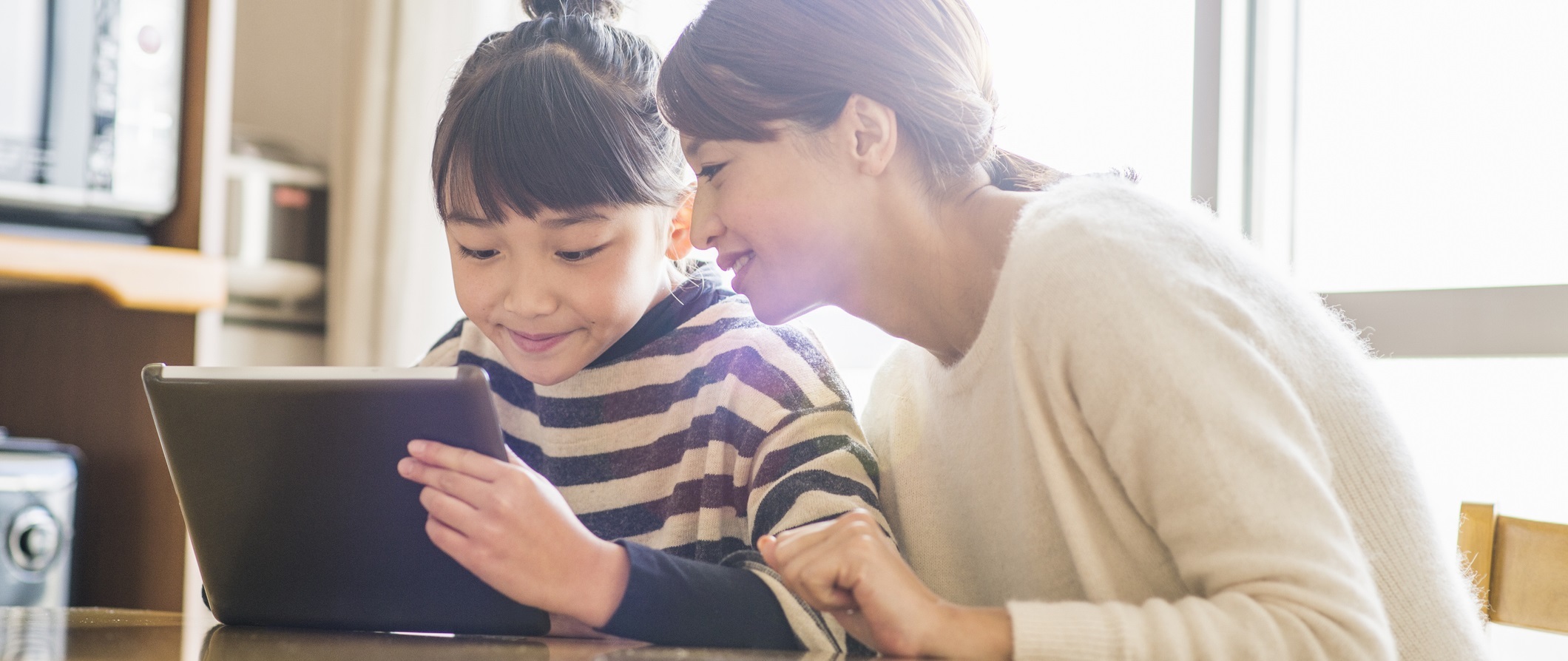 ●Sensing technology
"Touch input" which can be operated only by touching lightly is a sensing technology used in a wide range of scenes regardless of industry or application, such as smartphone, car navigation, guide board of shopping mart, medical equipment etc.
JAE has been working on development of capacitance sensor used for "touch input" for more than 10 years, and it has been commercialized as a touch switch and touch panel.
In addition, it accumulates not only capacitance type but also various sensing methods such as optical type and resistive film type.
When you touch the sensor of JAE, JAE's sensor can accurately grasp the position information touched by the finger and operate as intended. JAE sensing technology is utilized in smooth operation without stress.
●Weight saving
JAE also develops a handy operation device such as a teaching pendant for programming the robot's motion.
For programming workers, the weight of the teaching pendant is an important factor.
We are developing and providing easy-to-use products, trying to simplify the shape and eliminate waste while securing strength and durability, with less burden to workers by combining lightweight materials.
●Tactile technology
Traditional push type switch products have been used for a long time in various fields such as semiconductor manufacturing equipment, machine tools and medical equipment.
Because we are engaged in user interfaces where people and equipment contact each other, we always cherish the operation feeling.
The preference of tactile (feeling) obtained when pushing the switch varies depending on the installed equipment.
We have as well as variations of a wide variety of switch structures such as tact type, rubber contact, metal dome type. In addition, we can quantifying the F (force) · S (stroke) characteristics.Tactile is not visual, but we can visualaze.
We can make it possible to see the tactile and provide you your desired operation feeling.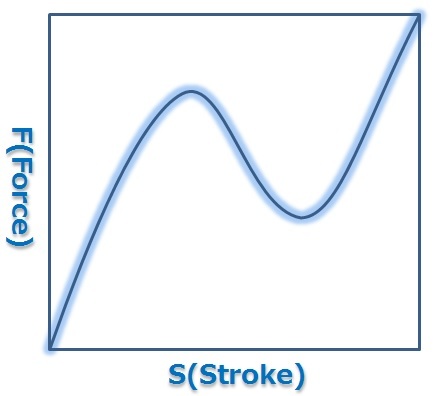 Good visibility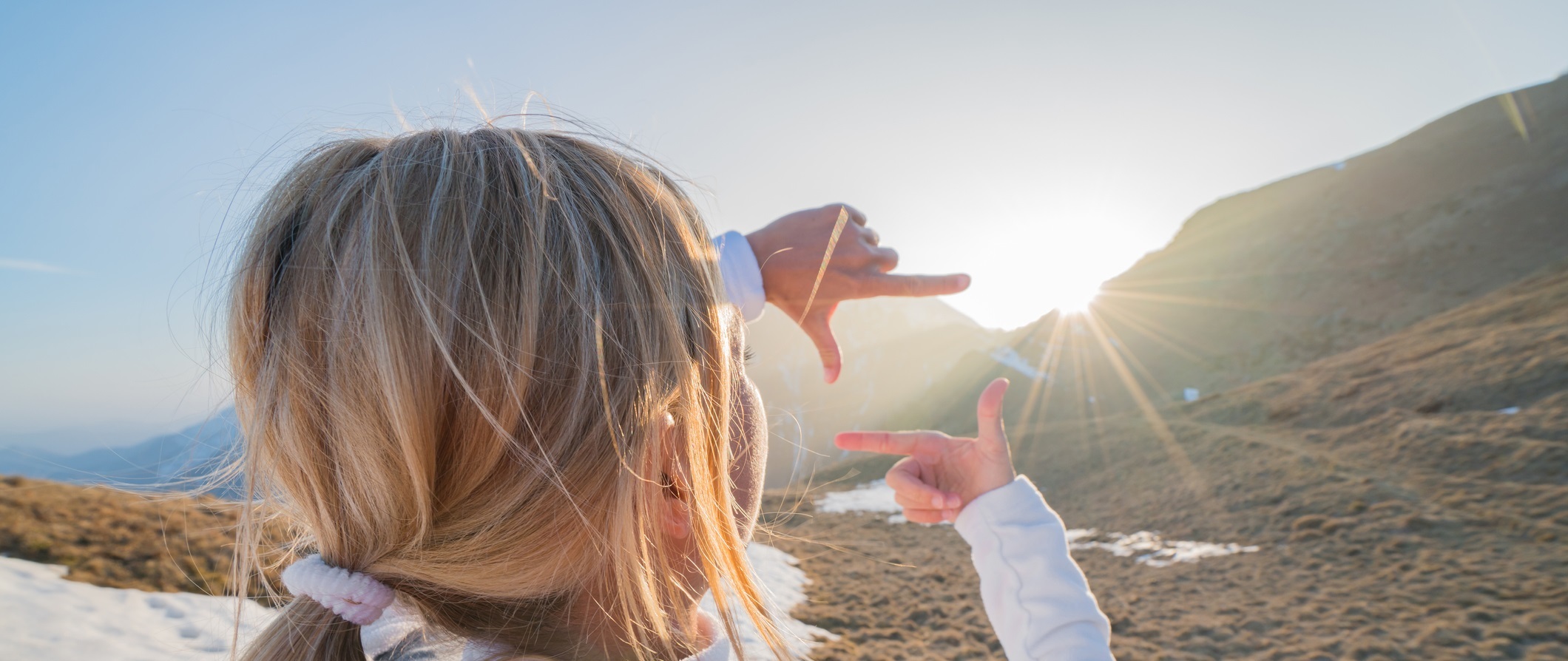 ●Anti-Reflection
AG (Anti-Glare), AR (Anti-Reflection) processing is a technology to reduce factors that hinder the visibility of display such as reflection of external light on the display surface and reflection of surrounding scenery.
JAE is trying to realize the performance required by optimizing material and construction method of AG processing · AR processing from the numerous development experience so far. We will realize comfortable display visibility according to the environment you use.

●Illumination technology
With the illumination of the indicator and operation buttons, visibility is important which is beautifully, no unevenness, wide viewing angle. In terms of the structure of the switch, we respond to requests in product development that combines optical design of light guiding, condensing, reflecting and diffusing, and feeling technology in a limited space.
Beauty appearance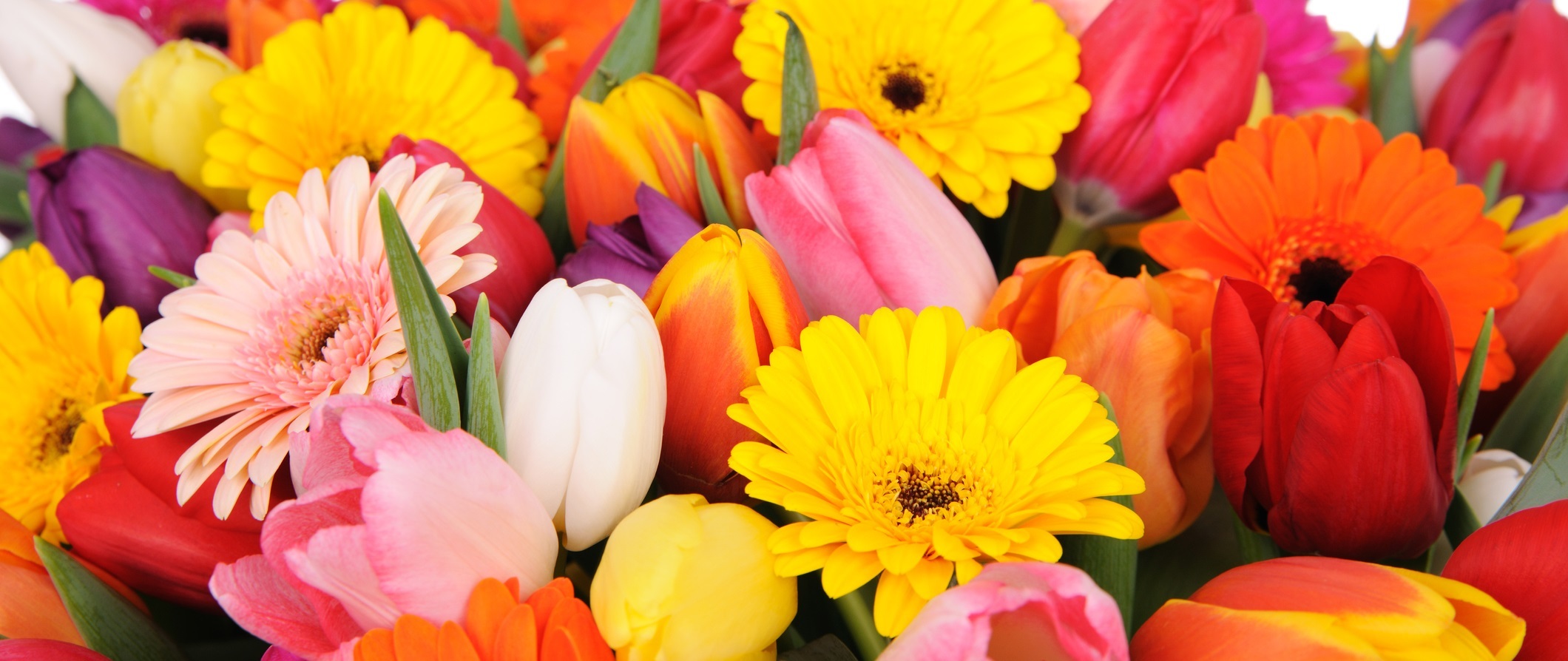 ●Decorative printing
The user interface is important not only operability and functionality, but also designability.
In the case of a touch panel, it is important that a seamless appearance between view area and printing around the display part. We can match the color of the black frame print on the display part and the outer periphery.
In the case of a mechanical switch, it is important the color of the icon part is noticeable. We provide excellent visibility icon by using illumination around the icon.
In order to realize these, JAE will always be familiar with the latest materials and construction methods, and will make the design desired by customers.
Keeping clean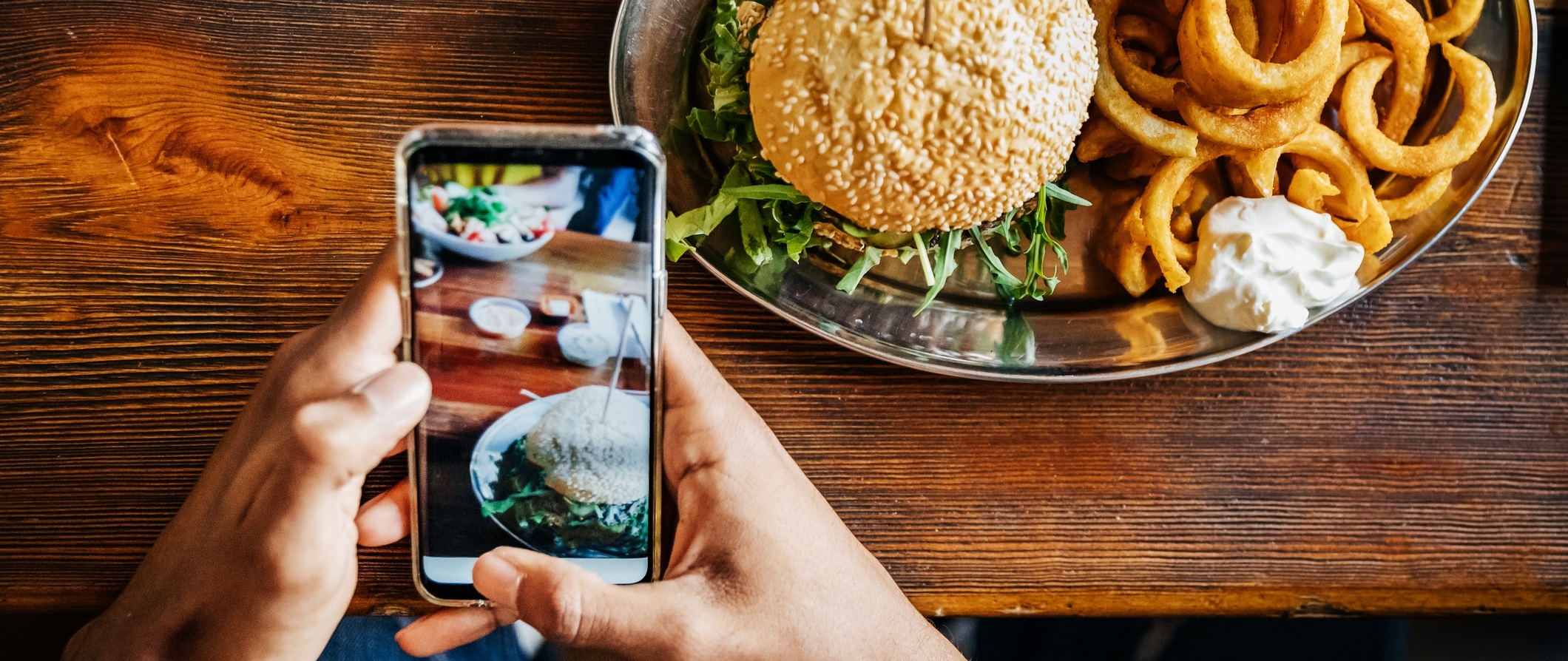 ●Preventing dirt, Anti-Fingerprint
By applying anti-fingerprint treatment AF (Anti-Fingerprint), it is possible to suppress adhesion of fingerprints and dirt during operation of the equipment and to make it easy to wipe off.
You can choose the type of AF (lipophilic / oil repellent) according to your wishes.
For touch panel applications, it can also be used in conjunction with AG · AR, so it can prevent dirt by AF effect and keep comfortable display visibility.
Hard to break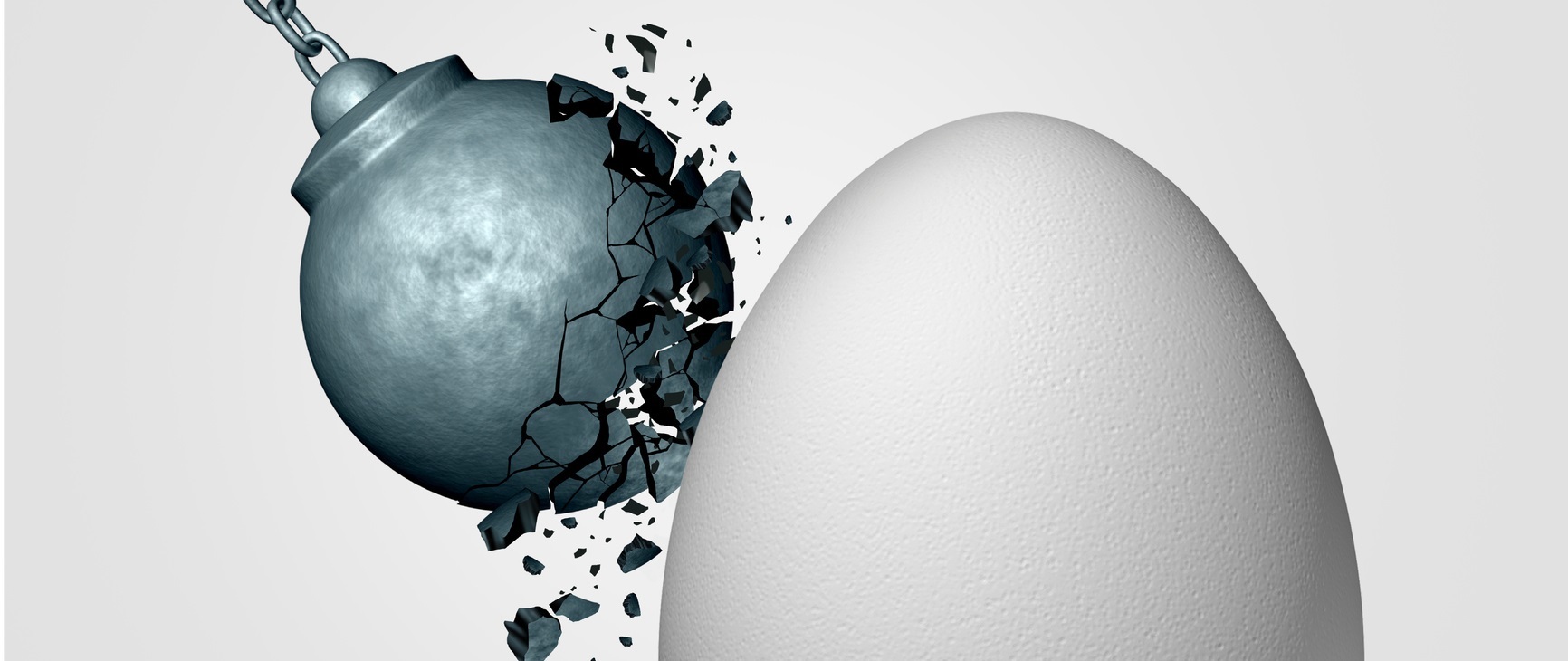 ●Environmental durability
The vehicle equipment is required to withstand vibrations during running as well as wide range of temperature and humidity correspondence. For machine tools, it is needed that resistance to cutting oil and vibration countermeasures. For medical equipment, it is important that it will not break even if chemicals are hung. For provide hard to break device, we constantly pursue mechanism design, electrical design, software design technology.
JAE's role is to provide user interfaces that you can use with confidence in any environment or situation, knowing the actual environment to be used.
●Noise resistance
The radio noise which is occurring in various environments such as industrial machinery, medical equipment, car interior etc. In JAE, we are improving noise resistance of products by analyzing causes of noise using an anechoic chamber.
We deal with products in various fields such as anti-noise structure by conductive coating and shielding, electric circuit design resistant to noise and so on. We will provide products with high noise resistance that make full use of that experience.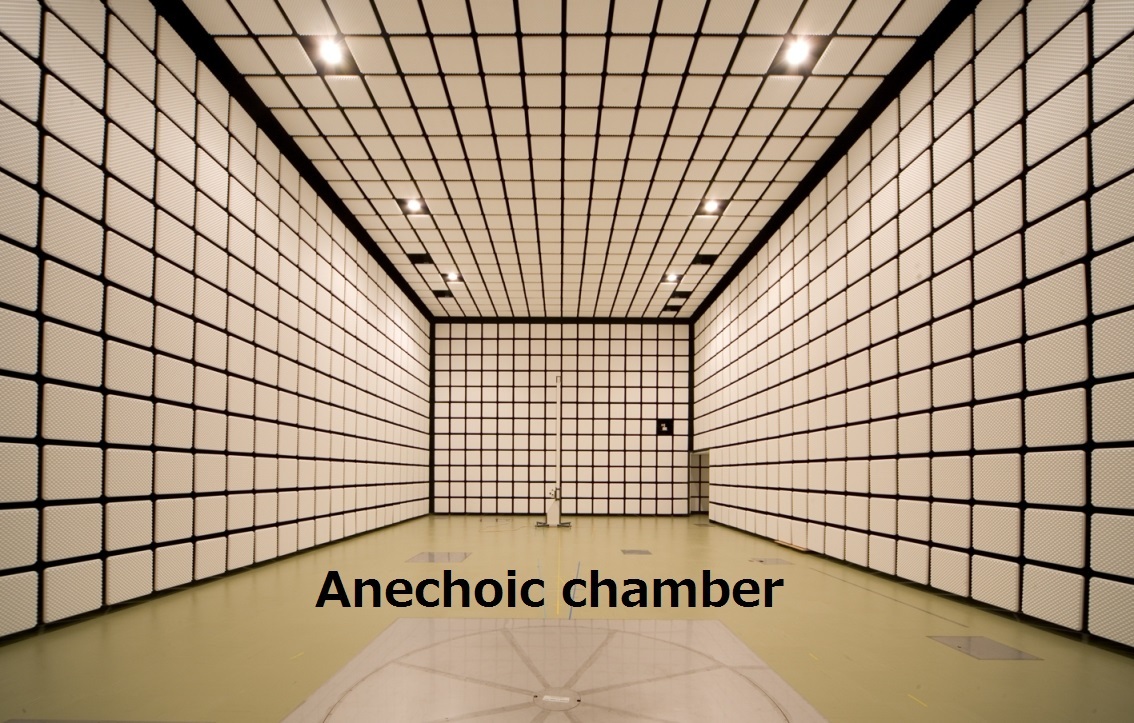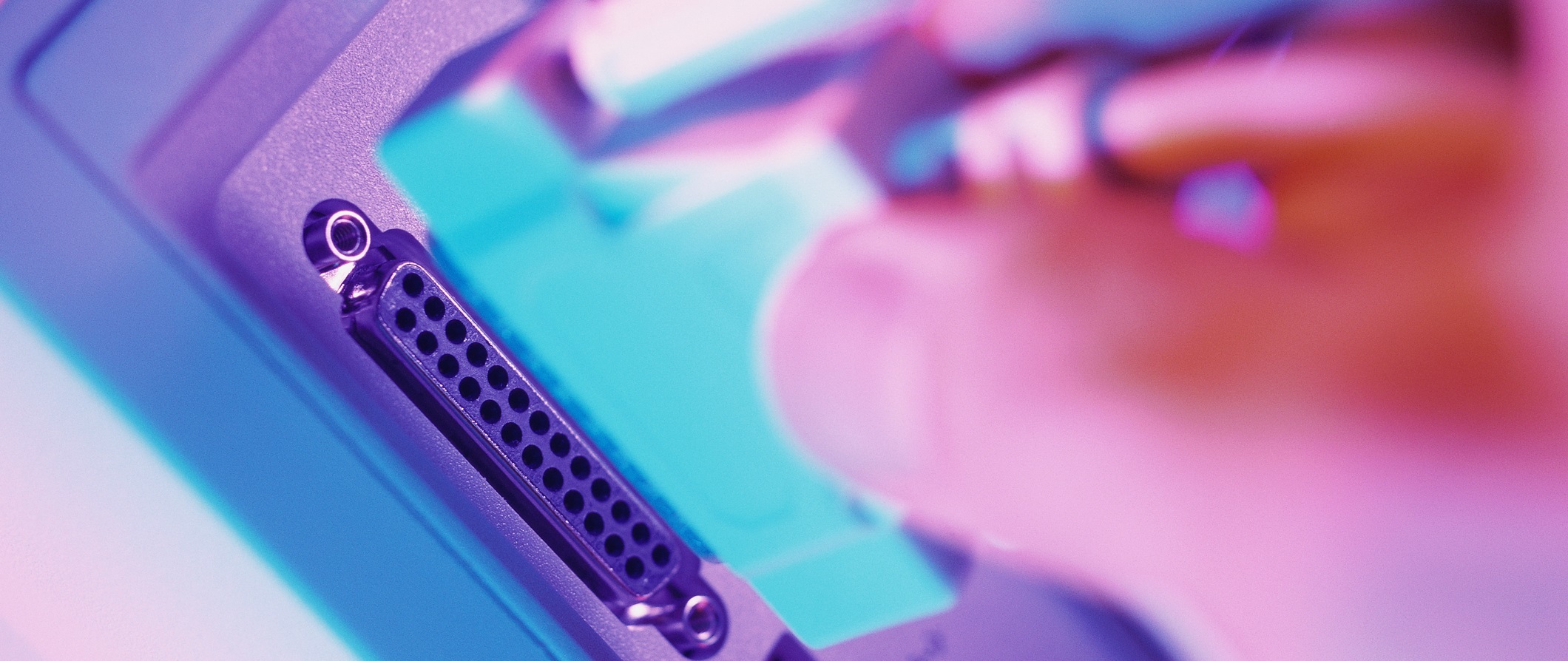 ●Communication interfaces
Techniques for people to touch the equipment and accurately communicating the input information are also important. JAE is focusing on developing various communication interfaces. We handle protocol control of USB and RS-232C, image communication interface development such as DVI and analog RGB, we also have technology to develop necessary driver software on OS.