Research & Development
JAE Technical Reports
R&D Activities Supporting"Technology to Inspire Innovation"
In the 65 years since its founding, our company has put an emphasis on R&D and has invested continuously and aggressively in R&D.
We are working hard to develop and strengthen the base technologies through R&D by both independent and cooperative operations in the connector, user interface and aerospace divisions, as well as in the Product Development Center (corporate R&D).
We strive to ensure sustainable growth and to make contributions to society by supplying innovative and creative products. In order to achieve this goal, we aim at continual evolution of our core technologies that we have developed for providing solutions to meet the needs of customers and new technology development to be blended with the core technologies that will become a gateway to future IoT technology.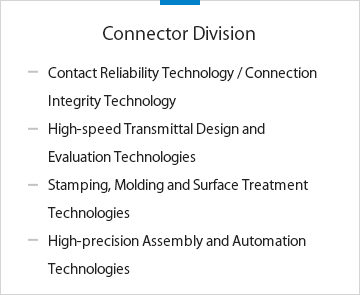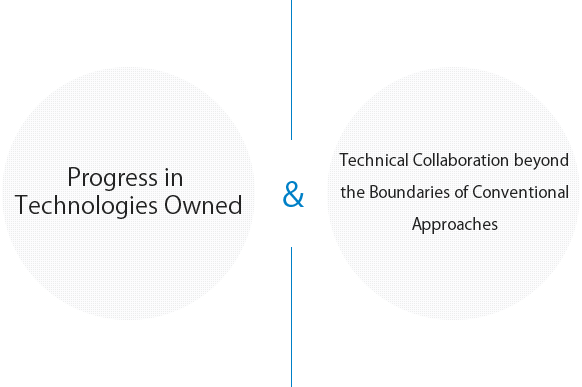 Products Supported by JAE's Evolving Technologies
High-power Connection Devices
High-reliability Connection Devices
High-power connection for EV
High-reliability connection for LED/PV
High-reliability connection for medical purposes
High-speed/High-density Connection Modules
Connection Modules for Active Transmission
Connection for next-generation information devices
Connection for next-generation mobility
Connection for next-generation medical equipment
Connection for next-generation robots
High-precision Sensor Units
Sensor Units for Interfaces
Next-generation motion sensors
Next-generation interfaces (flexible/wearable)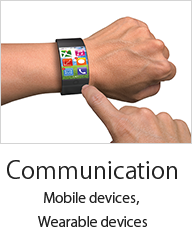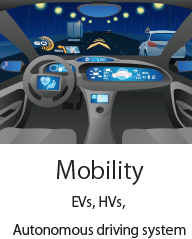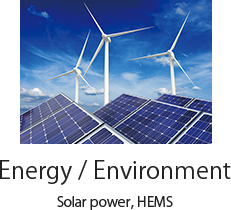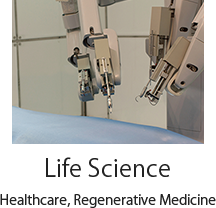 Contribution to Customer Innovation
Topics
Optical high-speed connection products
Creating new value by combining submicron-precision measurement, optical mounting, molding, and high-speed data transmission technologies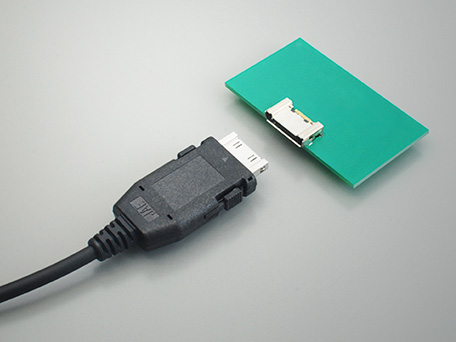 Compact inertial measurement units (IMUs) optimized toward the automatic control for construction and agricultural machineries
High precision IMU has been integrated with 6-axis MEMS sensors, to measure the rate, acceleration and attitude.
IMUs are able to correct the attitude to the order of centimeters in the fields of computer aided construction and smart farming.
IMUs detect the movements of drones and cars in real time, to contribute automated operation.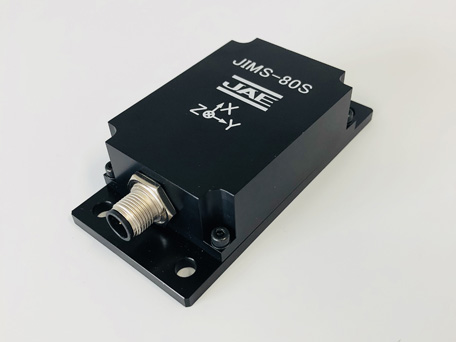 Converting technology was built focusing on a printing technology
In order to respond to the needs on the user interface in the boundary between people and products, we built a converting technology focusing on printing. We also registered this state-of-the-art technology as "FLEXCONVERT™" as a branding activity.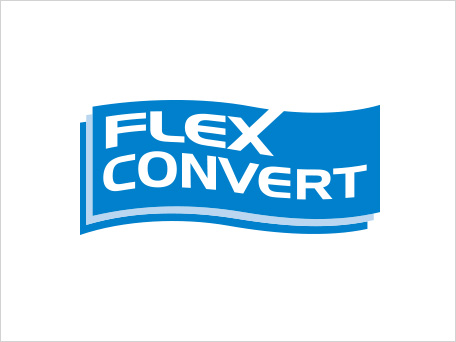 Prototype modules using the flexible interconnection technologies(FTC) applied to wiring and chip mounting connections
Through the development of technology in electric connections and mounting of chip parts based upon" flexible wiring," JAE has evolved the technologies of material processing and core technology to create applications that contribute to IoT society.
In 2017, JAE was awarded a grand prize in the field of electric and electronic parts at the CHO-MONODZUKURI BUHIN sponsored by the Nikkan Kogyo Shimbun.
Conceptual samples showing a new connection for sensor modules to follow into a 3D-curved surface ① FTC connection to a piezo-electric element② Flexible mounting of a microphone chip