Manufacturing
Customer Feedback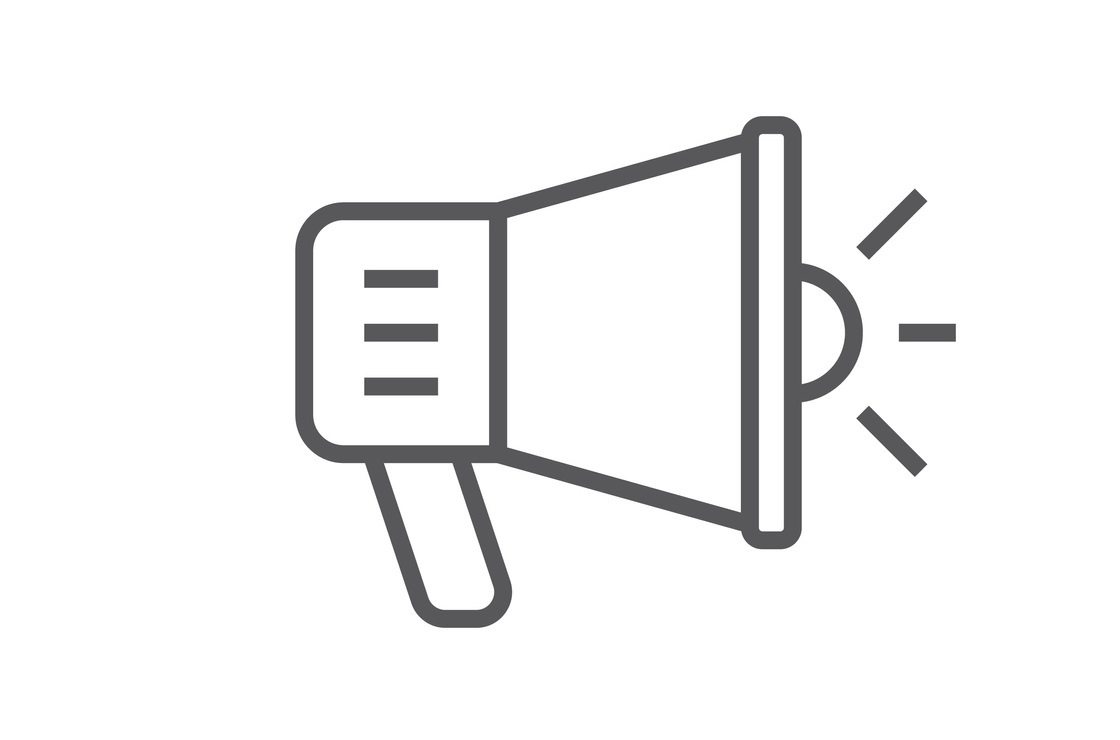 We asked our customer about our products "Could you tell me why you choose it and have been using it for a long time? ".
We will continue to listen sincerely to [customer feedback], continue to respond to customer's requests through manufacturing.
☑Customer Feedback
We have been using JAE's switch products for thirty years. In the operation panel for the industrial equipment, it is very important that the switch has a feeling pushed firmly and the operation sound, because we often operate wearing gloves. When we tested various switches feeling and sound with the people involved in the company, eighty percent of the people said that the JAE's switch was a most good one. In addition, the JAE's switch is hard to break even when the operator presses the key strongly. Please continue to make the product which has the sense of security that can be used for a long time in the future.

to Panel switch page
☑Customer Feedback
We like JAE's teaching pendant which are ergonomic, simple and smart design. We highly evaluate the optimal balance of functionality, quality, cost, and design.
In addition to satisfy the user needs, we are looking forward to proposing JAE's new products and systems that incorporate the latest technologies.

to Teaching pendant page
Converting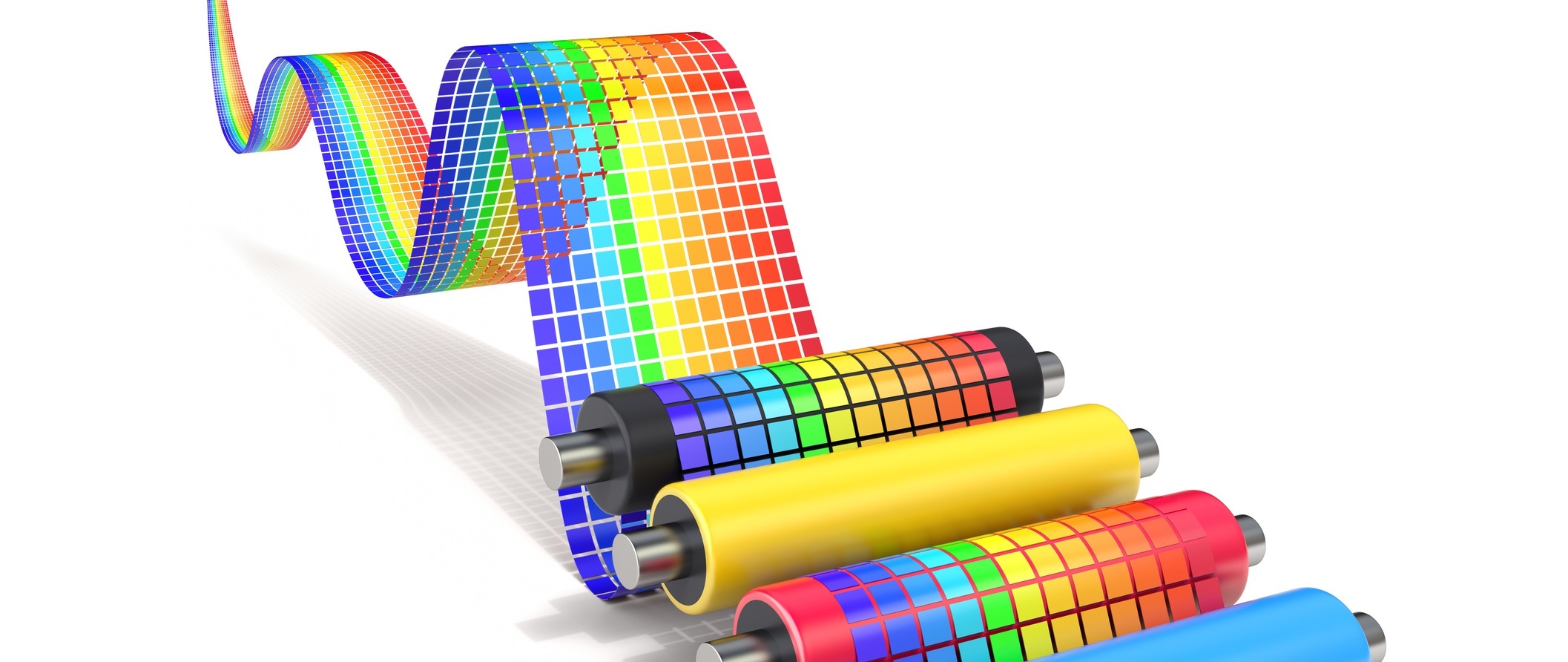 Converting technology refers to manufacturing technology that brings out the performance and characteristics of materials using printing and laminating methods to create new value.
One of the converting technology that JAE is working on is printing technology.
At JAE produces film sensors for touch panels by printing conductive ink. Although the conductive ink itself has color, wiring with a linewidths of 10 micrometers or less by JAE printing technology makes it invisible to the human eye and can be used as a transparent electrode.
We are also working on bonding technology. The bonding technology handled by JAE is characterized by the bonding of materials that differ in thermal expansion, such as resin and glass.
Our products are used in various environments. In any environment, even if you use it for a long time, it won't peel off. This is the technology of JAE.
Production system
●Quality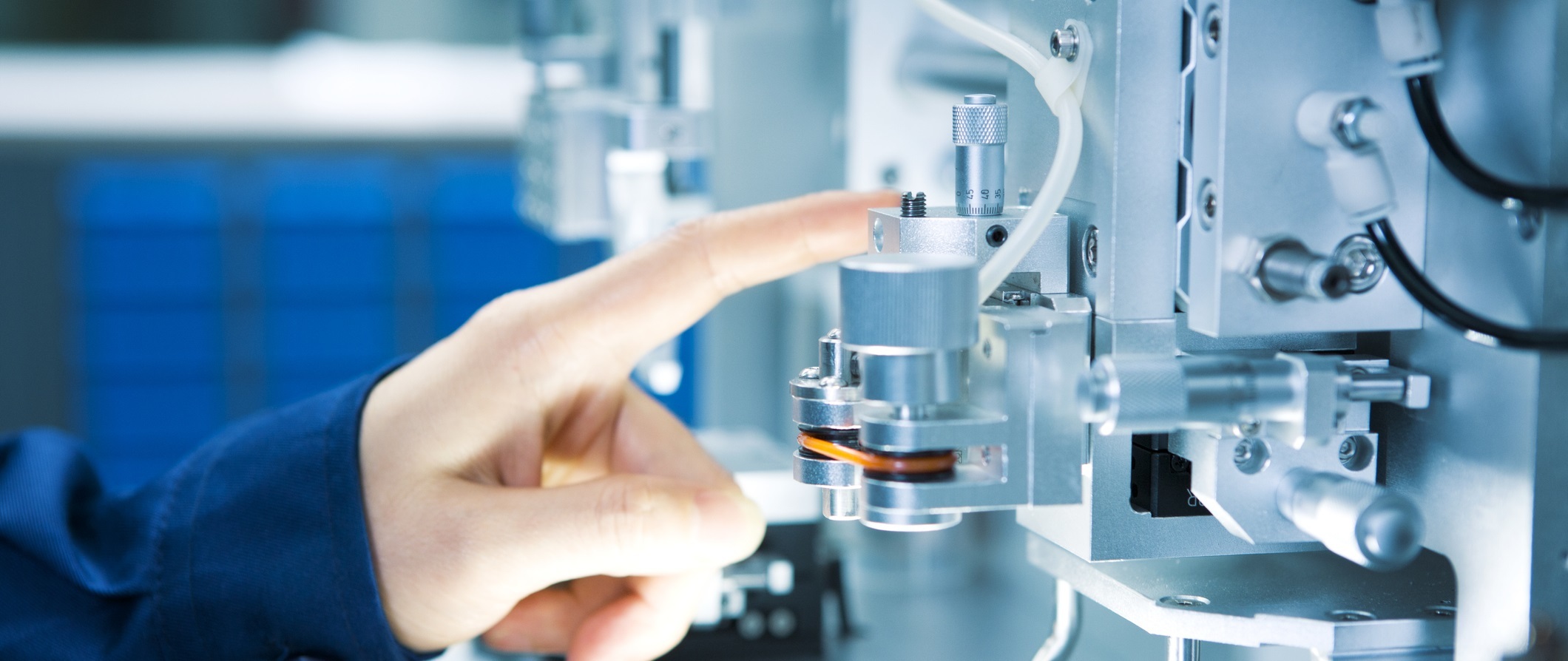 Providing products with less diversion and stable quality is very important as a manufacturer.
In the capacitive touch panel manufacturing line, the assembly process is performed by automation machine rather than by people. We are also promoting automation of appearance inspections, and we are working on high-speed, precise viewing with electronic eyes rather than human eyes. Preventing human error and achieving stable quality is our feature.
There is no goal in manufacturing. JAE will continue to pursue the highest quality.
●Stable supply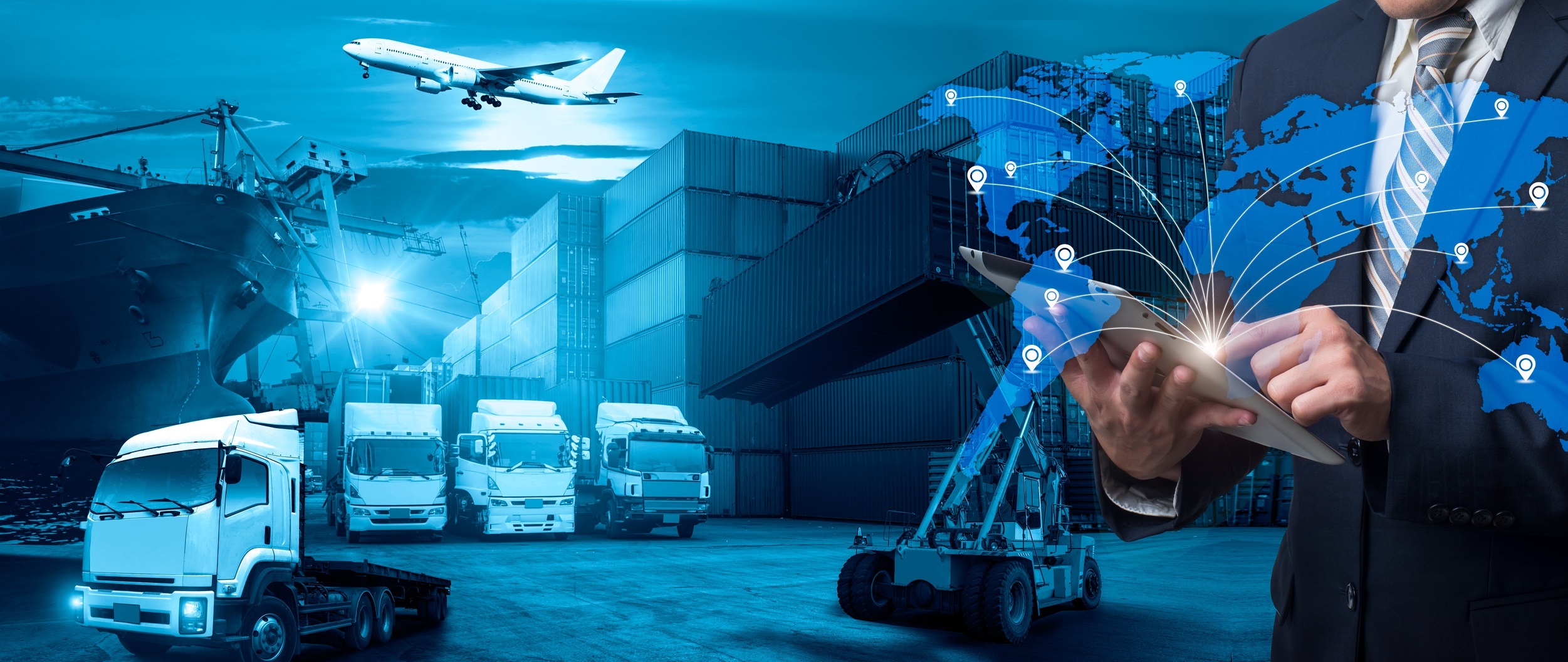 We think that it is important to create new things, but it is also important to keep providing things that have not changed for a long time. JAE's Tact switch (6 * series) has been chosen by customers for over 30 years since its launch. From now on, we will continue to produce long-selling products while making technological innovations that lead to the improvement of the value of the devices that customers make.