Panel switch
Description of product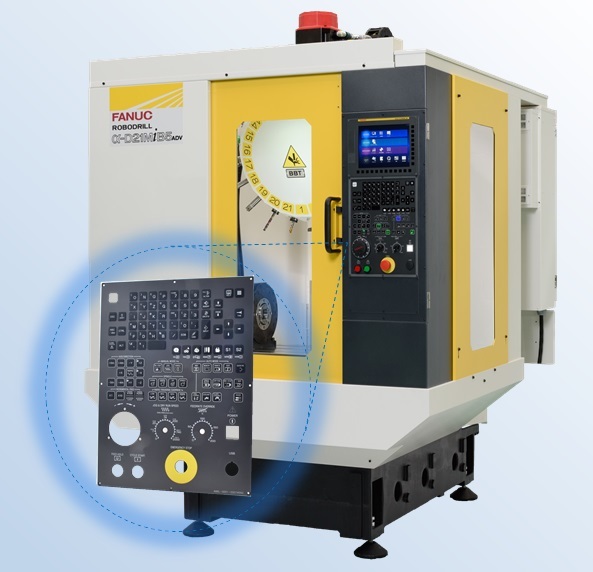 JAE is the first company to commercialize a switch product that has been sold separately as a panel switch by arranging multiple switch products on the same board according to the customer's request.
Panel switches have differences in the operation feel and design required by a kind of the mounted devices.
In the case of machine tools and inverter products, the number of keystrokes is large and clear click feeling is preferred by the customers. Therefore, we propose a structure with a short stroke, long-life tact switch and metal dome switch. In addition, in the case of medical devices and in-vehicle devices, we have proposed safe operation with a long-stroke switch structure because reliable operation is required.
Not only the feeling of the switch, but also the visibility of the icon that shows the function of the switch is an important design factor. We have many selection of design proposals, such as technology to illuminate the key tops of multiple switches uniformly.