2021/09/30
VG95234 Compliant Waterproof Circular Connector Solution For Railway and Industrial Equipment Applications
JAE has developed the JK06 Series, bayonet style one-touch locking waterproof circular connectors that comply with VG95234 standards, a standard that is a circular connector essential to the European railway market.

Our JK06 series is a waterproof circular connector solution that can be used with confidence, not only for railway-related equipment, but also for a wide variety of industrial equipment. We've utilized our experience of over 50 years designing circular connectors to develop a solution that provides the highest quality performance and resistance when applied to harsh environmental wear. With innovative features built into this solution, like it's rotating stud pin and contact clip, this series provides the industries toughest circular connector.
Applications
JK06 Series waterproof circular VG95234 compliant connectors are ideal for air conditioning equipment installed on the floor and under the floor of railway vehicles, main motors, jumper cables connecting vehicles, and other indoor and outdoor railways equipment, such as train control racks and traffic signaling systems.

The JK06 Series is also MIL standard compliant and can be used in harsh environments prone to dust, water, oils and other contaminants, making it also ideal for external interface areas (power supply applications) of industrial equipment, among other harsh industrial applications.
Railway-related Equipment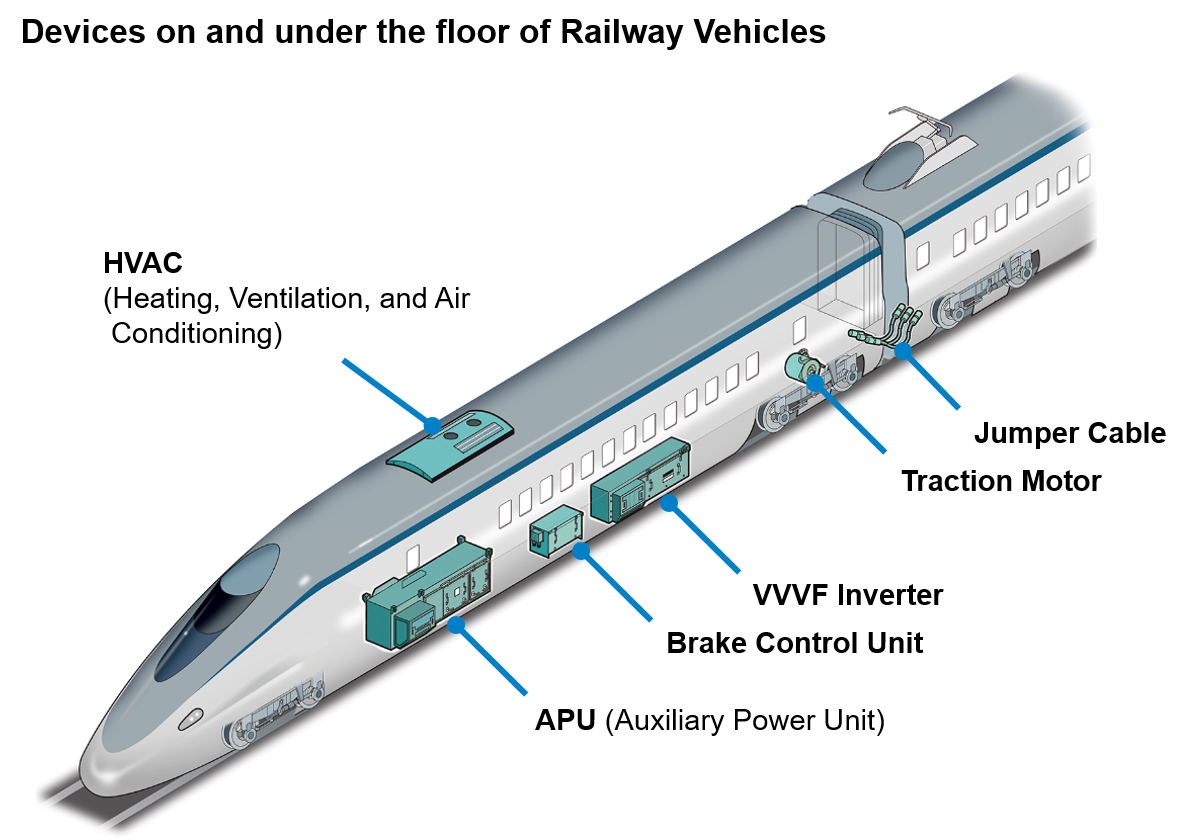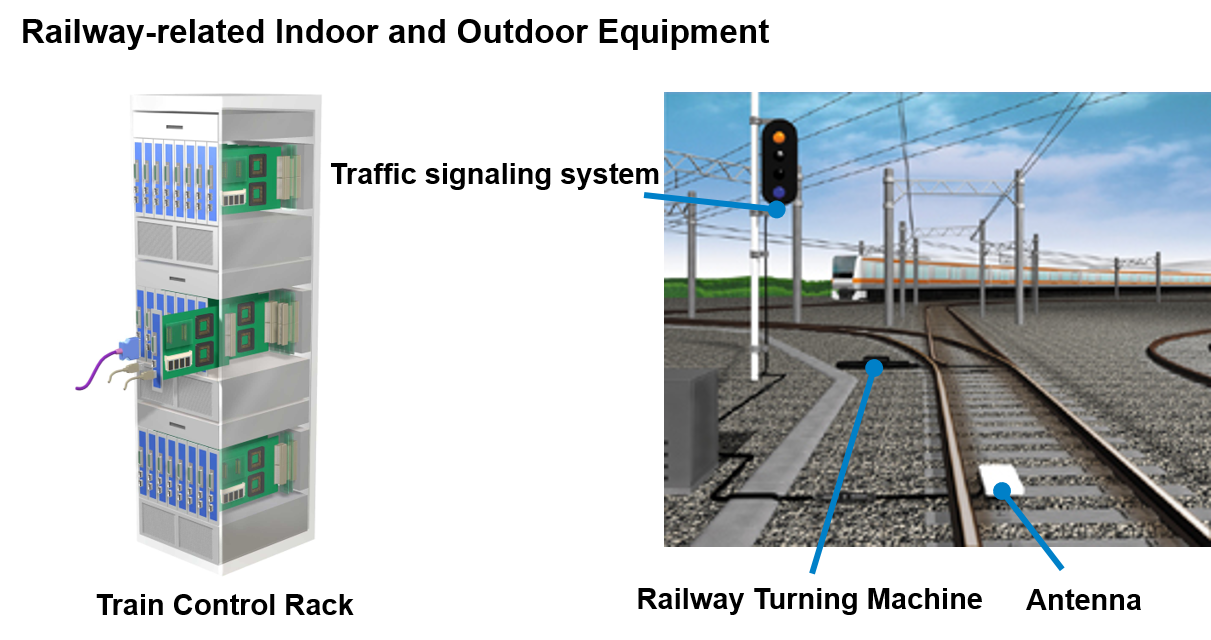 Industrial Equipment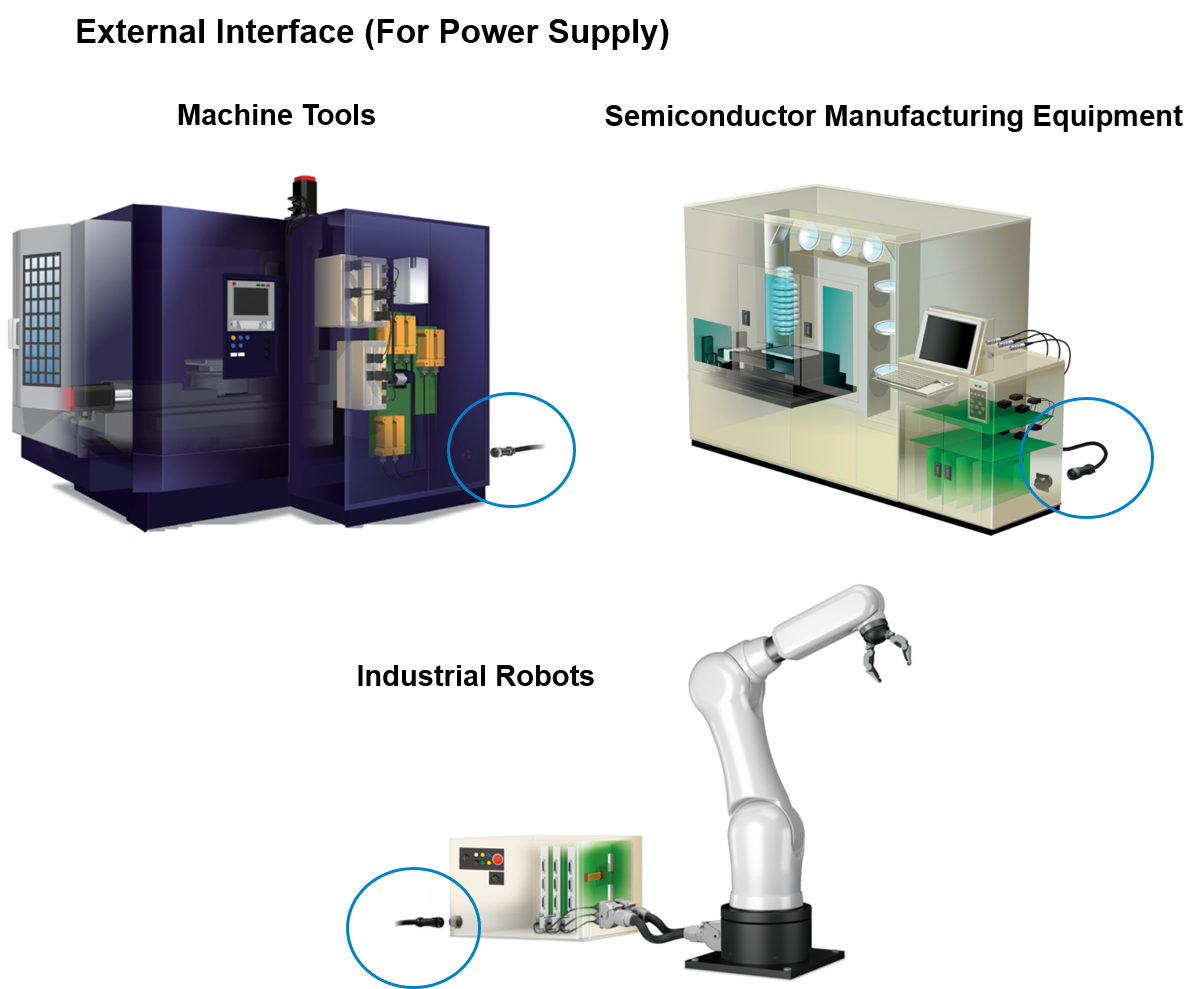 Features
The JK06 Series addresses many of the common problems found in waterproof circular connectors.
If you are using or considering a waterproof circular connector and have the following performance issues please be sure to refer to our comparison analysis below.

This document summarizes performance and structural comparisons of JK06 Series connectors and other similar products, as well as a transmission characteristics evaluation. Introducing connector solutions that improve operability and workability, enhance security and safety, and improve quality.

Problems
Difficulty of Connector mating/unmating
Connector shell etching causing metal shavings during mating and unmating
Difficulty of contact insertion and insertion verification
Ability to safely repair a misinserted contact
Short circuit caused by foreign contaminant entering the crimp portion of the wire
Harness using conduits instead of cabtyre cable
Difficulty in assembling M12 connector for Ethernet transmission
Connecting Cat.5/Cat.6A in multiple channels at once
Key Specifications
■Meets Major Overseas Standards
The JK06 Series features internationally recognized specifications that comply with the following global standards.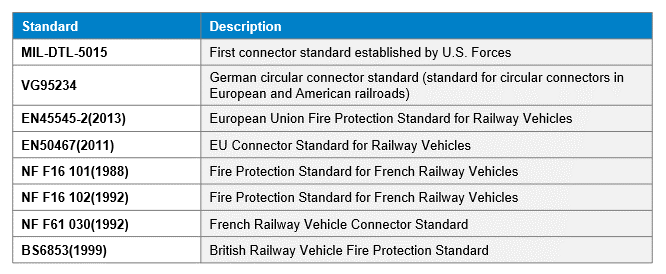 ■Environmental Resistance
The JK06 Series comes equipped with industry leading environmental performance characteristics that are able to withstand the harsh underfloor mounting of railway vehicles. The connector series featuring IP67 grade ingress protection, RoHS Directive compliance and utilize halogen-free materials.
■Good Operability and Durability
Mating and unmating can be completed in a ¼ turn with the bayonet feature , allowing for easy engagement or disengagement every time. In addition, mating friction is reduced as the rotating stud pins of the plug are guided through the groove of the receptacle, allowing the plug and receptacle to be easily mated and unmated by hand, significantly reducing any degradation of the plug and receptacle due to repeated mating and unmating.
■Easy and Reliable Contact Insertion
The combination of the retention contact clip and the resin insulator makes it easy to insert the contact into the connector, reducing the number of assembly steps.
When the contact is inserted into the insulator cavity, the small clip on the contact collapses and then expands back out into the locked position, providing an audible and tactile click ensuring that the contacts are fully seated.
Additionly, the crimped portion of the contact and wire is protected by a resin insulator to prevent short-circuiting caused by foreign contaminants entering the contact.
■Plug Connectors and Harness Variations
JK06 is offered in two types of plug connectors for harnessing : "Conduit compatible type" and "cable clamp type". These can be used for either harnesses using discrete wires passing through conduits or harnesses using cabtyre cables.
In addition, conduit-compatible plugs have a specification that allows the connection of PMA-manufactured adapters which are easily sourced with globally.
■Supports Ethernet Transmission
Also available as part of this series are our JK06 category 5 (100Mbps) and category 6A (10Gbps) Ethernet transmission Variations. These connectors are compliant with industry data transmission standards incorporating Ethernet, TCN, and high-density data transmission network capabilities for railway vehicles.
■Multiple Key Variations
Five types of keying orientations are available to prevent mis-mating even when multiple contact arrangements are being used. Click below to view the various product variations and detailed specifications.
This evaluation outlines key performance and structure characteristics, and compares these key specifications with similar products, including an in depth evaluation of transmission characteristics.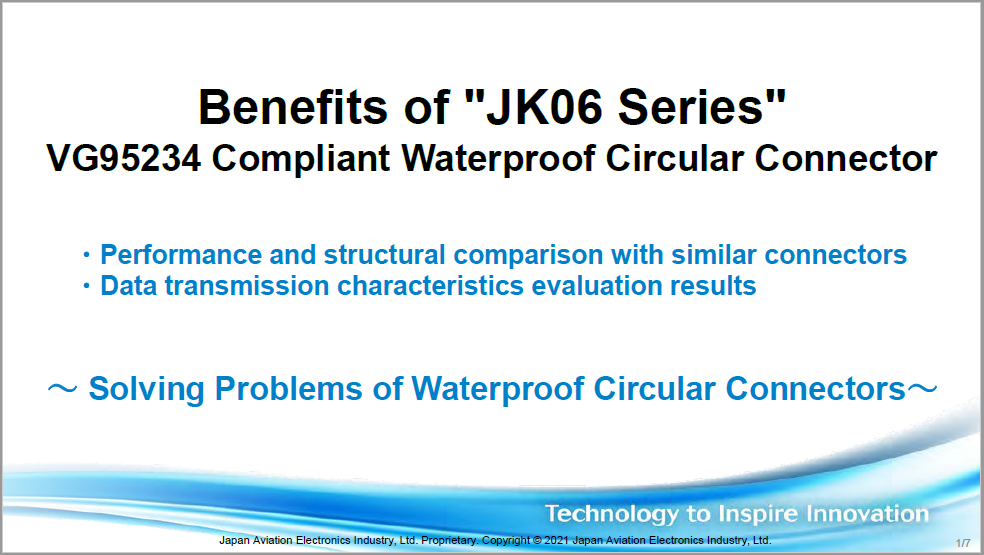 WE CONNECT
VG95234 Compliant Waterproof Circular Connector
Complete the form to the right to receive our JK06 Performance Evaluation & Comparison document
Subject to change without notice. Errors and omission excepted.