Touch panel monitor
Description of product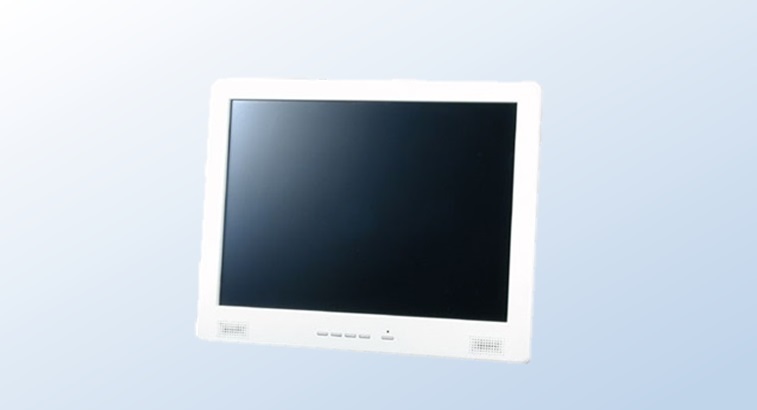 Because of smartphones and tablet terminals, a touch panel is common in these days. JAE has been working on commercializing the touch panel since its birth, and has commercialized it for public terminals such as ticket vending machines at stations and ATMs at banks. Currently, we are developing touch panels and monitors that meet special requirements, such as machine tools and semiconductor manufacturing equipment, and are used in a wide range of markets and equipment.
The touch panel monitor commercialized by control technology, which converts the touch input information into digital data and transmits it through the communication interface, and using a combination of mechanical design technology such as shock, vibration, dust, oil resistance and so on.
We are also compliant with various standards such as CE standard and FCC standard.