Environmental Report 2018
JAE Group Forest
To restore and preserve forests, we established the JAE Group Forest in fiscal 2004 as a symbol of our environmental management.
To help build a prosperous, sustainable society, we are promoting environmental awareness by giving Group employees forest preservation experiences with planting trees and pruning undergrowth. It is also a place where the Group can contribute to the protection of biodiversity (click here to read our Declaration on Biodiversity Initiatives), absorption of greenhouse gas (CO2), and replenishment of the watershed.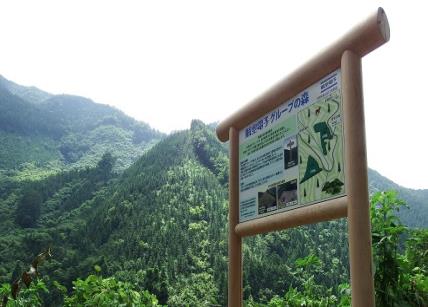 Overview of JAE Group Forest
Location
Aza Osawairi, Hikawa, Okutama-machi
Area
1.33ha
Overview
•A third-party profit-sharing afforestation agreement between the JAE Group, forest owners, and Tokyo Development Foundation for Agriculture, Forestry and Fishery Term: Fifty years starting in 2004
•Tree types: Japanese cypress and broadleaf trees, such as mountain cherry, painted maple, Magnolia kobus, konara oak, zelkova, horse chestnut and Manchurian walnut.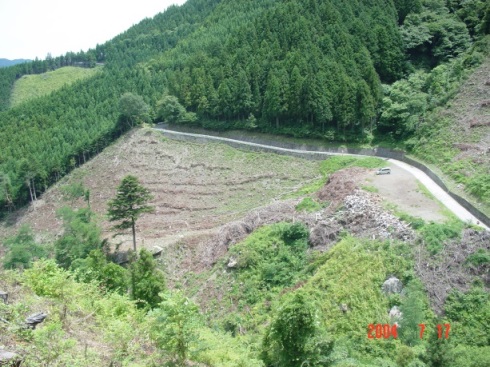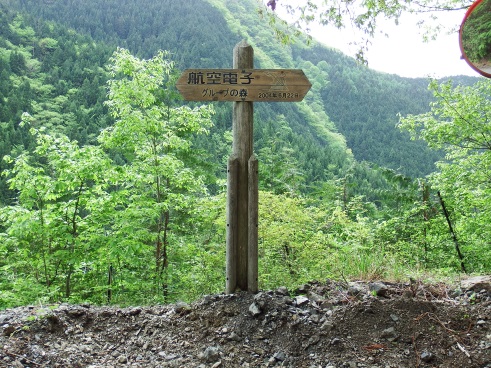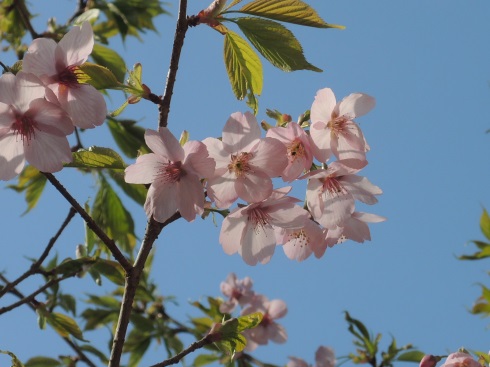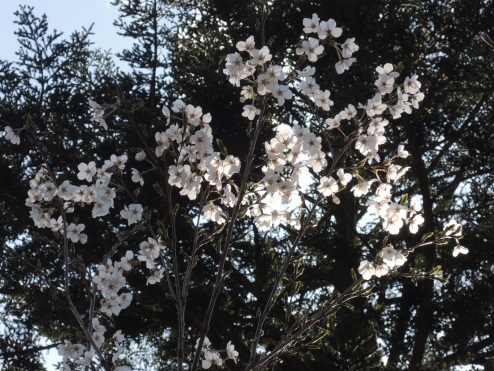 * Thus far, 603 Group employees have planted trees, cleared underbrush where saplings grow, and placed nets to protect against damage from deer. Work was also done to remove vines that were impeding tree grow by clinging to trunks and branches.


 As a part of training for new employees who just entered the company, 61 took part in work to preserve forests in fiscal 2017. Unfortunately, due to rain, we could not clean up or maintain the footpath, but with the Tokyo Development Foundation for Agriculture, Forestry and Fisheries explaining the multifaceted functions of forests, and the Tokyo Forestry Union providing instruction, participants gained an awareness of forest preservation by thinning trees and creating a rope work.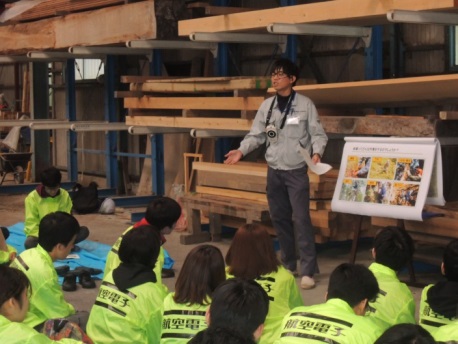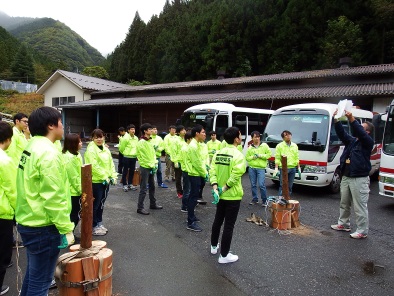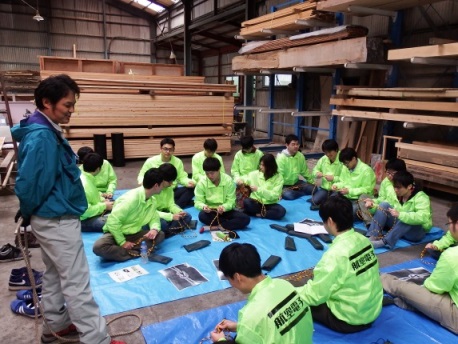 The JAE Group Forest is a symbol of environmental management. Starting with the basics, namely forest protection, replenishment of the watershed, absorbing CO2, and protecting biodiversity, the Group will foster environmental awareness among employees by providing hands-on learning opportunities, while continuing to nurture the forest as a cornerstone of its environmental activities.


Symbol of the Group's Environmental Policies

Significance of the Environmental Report

Environmental Performance

Environmental Management

Environmental Accounting

Engaging with Society: Group Sites