Environmental Report 2015
JAE Group Forest
The JAE Group Forest was established in 2004 as a symbol of the Group's environmental policies in order to improve environmental awareness by providing experiences in forest preservation for Group employees, including the protection of the Okutama forest and the replenishment of its watershed.

Last year, on the occasion of the 10th anniversary of JAE Group Forest, we were joined by those who had worked on the project since its inception, and to honor those people, and with new resolve toward the promotion of environmental management, we conducted an anniversary event. Representing the milestone of this 10th anniversary, along with renewing the JAE Group Forest signboard, we planted a commemorative Akishima cherry tree (Prunus cv. Yoko).

*"Akishima cherry tree" is the name used by the Akishima City Tree Planting Promotion Association.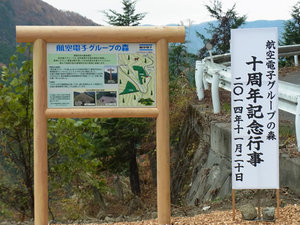 This spring JAE Group Forest came alive with color from the white blossoms of the mountain cherry—planted when the forest was first inaugurated— when it came into bloom. They blended together with the showy pink flowers of the Akishima cherry tree planted on the 10th anniversary. The white blossoms of Japanese dogwood also bloomed amid the fresh greenery of the spring forest.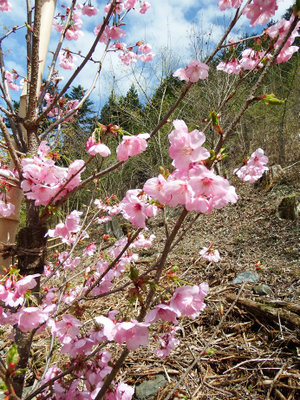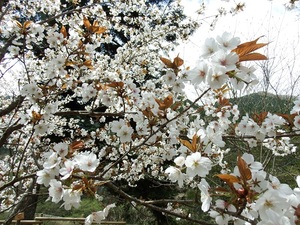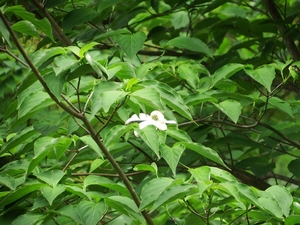 The JAE Group Forest is divided into Area 1 and Area 2. Both of these areas, which 10 years ago had been bare hillsides, are progressively being covered by Japanese cypress and broad-leaved trees, and they have become environments where a diverse array of life can easily live.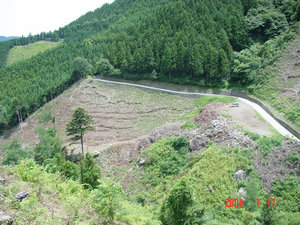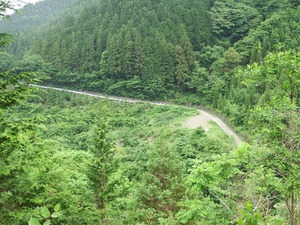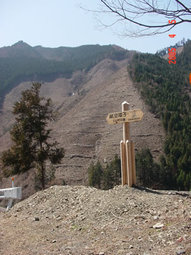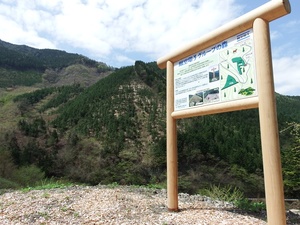 As sustainable activities to preserve the forest, last year, Group employees worked to prepare a forest path and perform selective tree clearing.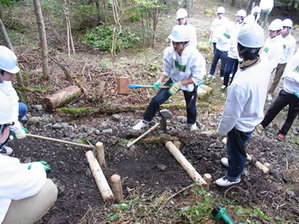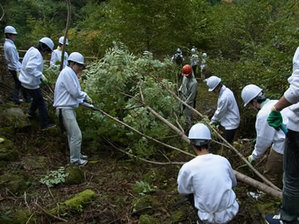 We will continue to work to maintain biodiversity through our forest preservation activities, and together with contributing to forest recovery, the JAE Group Forest, as a symbol of our environmental policy, will be used as a way to raise environmental awareness among Group employees.

Overview of JAE Group Forest
Location
Aza Osawairi, Hikawa, Okutama-machi
Area
1.33ha
Overview
•A third-party profit-sharing afforestation agreement between the JAE Group, forest owners, and Tokyo Development Foundation for Agriculture, Forestry and Fishery Term: Fifty years starting in 2004
•Tree types: Japanese cypress and broadleaf trees, such as Japanese cherry, painted maple, Magnolia kobus, konara oak, zelkova, horse chestnut and Manchurian walnut.
Symbol of the Group's Environmental Policies
Significance of the Environmental Report
Environmental Performance
Environmental Management
Environmental Accounting
Engaging with Society: Group Sites