Environmental Report 2022
Measures against Climate Change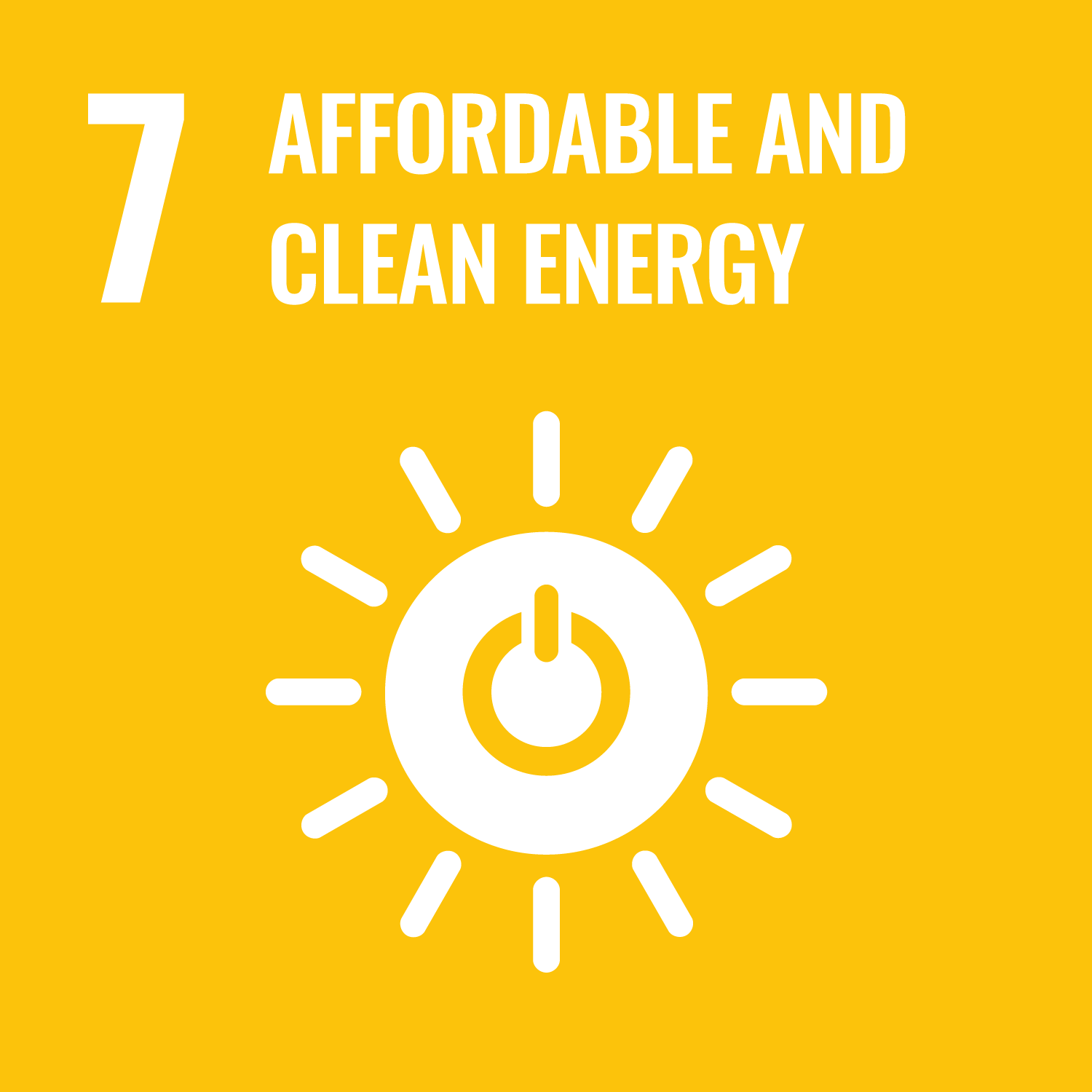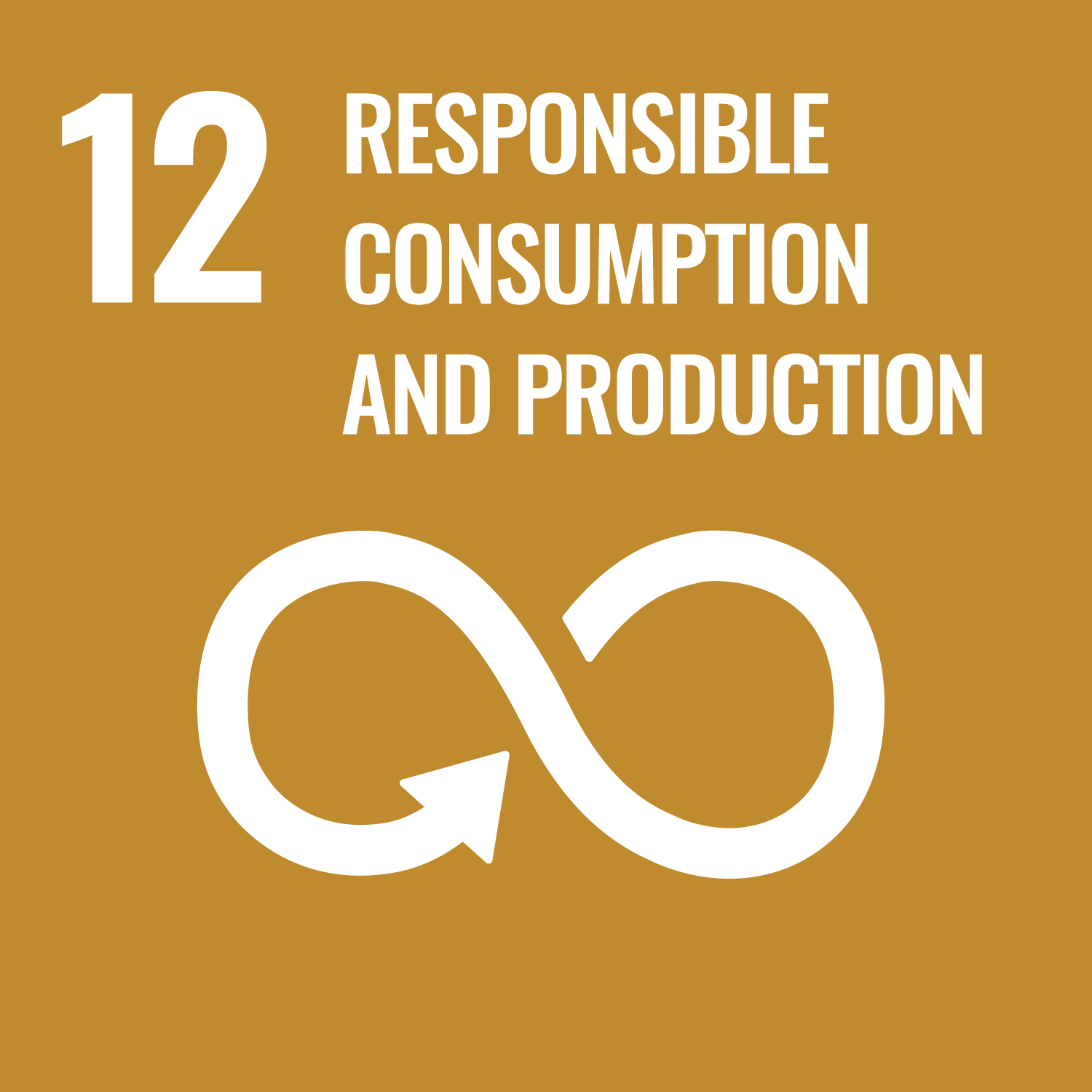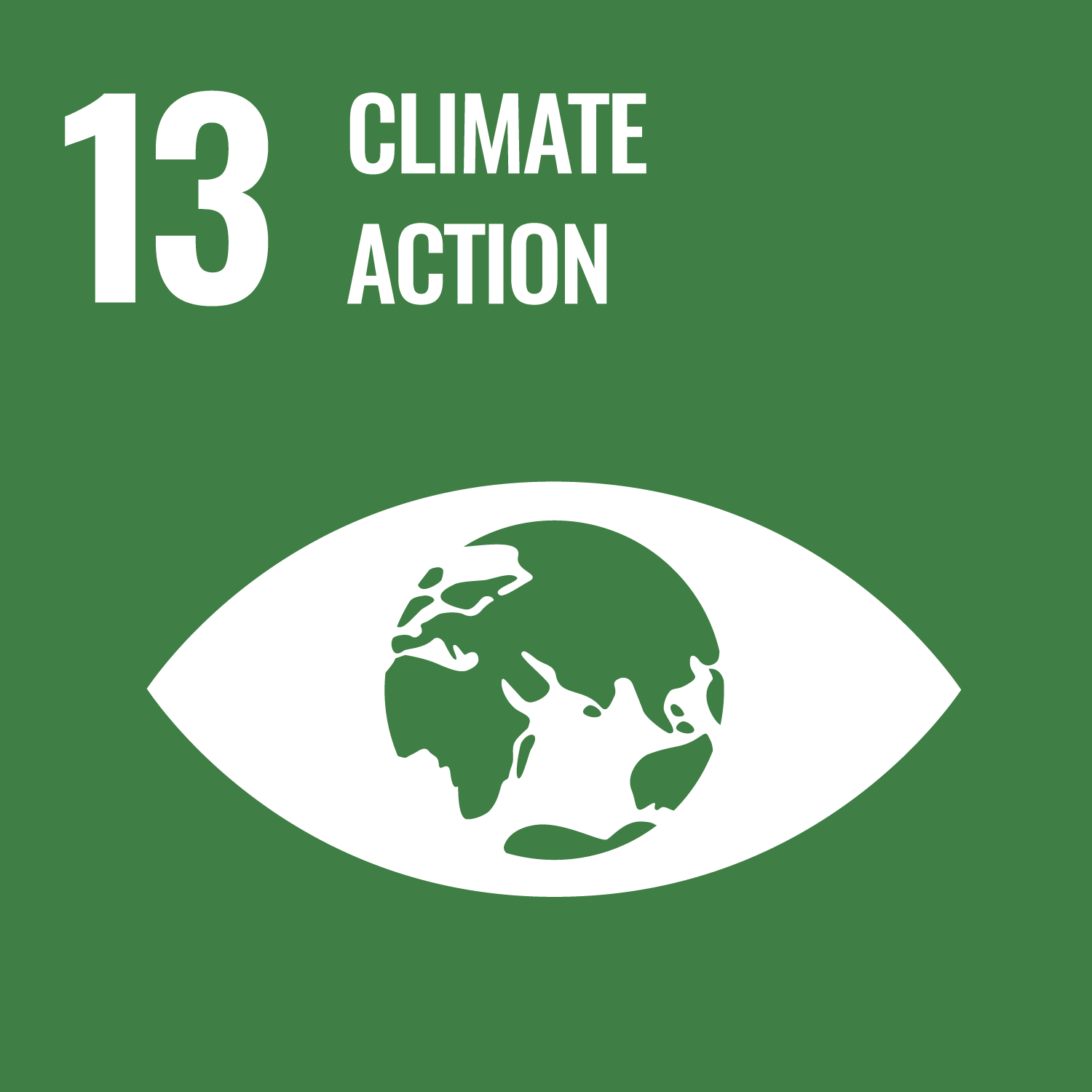 The fight against climate change is a crucial global issue that requires the further involvement of each and every person and organization.
 The JAE Group in Japan is working to address climate change through environmental awareness training, production–related measures, and measures at plant facilities.
Amount of CO2 Emitted by the JAE Group
Total CO2 emissions by the JAE Group in fiscal 2021 were 113,358 tons, up from the previous fiscal year, but the CO2 emissions per sales primary unit decreased.
 The primary cause of the change in CO2 emissions was the impact of the production amount due to the market's recovery trend.


CO2 emissions volume by energy usage
*Energy usage per sales unit (*use the cursor to view definition) is shown as unit of CO2 emissions in Japan and overseas, and consolidated net sales (unit: t-CO2/100 million yen)
※The equivalency factor for CO2 emissions due to energy use is the value published by the Federation of Electric Power Companies. In fiscal 2021, the fiscal 2020 result (0.441 ton-CO2/MWh) is being used.
To reduce future CO2 emissions, JAE will work to achieve the following targets (CO2 emissions from Scope 1 and 2 production sites in Japan and overseas), looking to achieve net-zero CO2 emissions by 2050, in accordance with the government's policy.
In addition, we will continue to monitor our electricity consumption, total CO2 emissions, and emissions per sales primary unit, while further promoting energy savings in infrastructure and production equipment and carrying out efficient production.
Status of response to SBT
The JAE Group has received SBT 1.5℃ certification from SBTi as part of the NEC Group. Furthermore, greenhouse gas emissions (Scopes 1 and 2) data (fiscal 2021) have undergone third-party verification and certification at HAE this fiscal year, following the Akishima Plant last fiscal year.
 The Group will continue to maintain the accuracy of aggregated values and improve the efficiency of aggregation methods.
Status of progress toward uniform goals in the electrical and electronics industries
The JAE Group in Japan participates in the electrical and electronics industries' Action Plan for Carbon Neutrality and is progressing toward
 Although total energy usage is increasing in line with higher production volumes, we have curbed energy usage per unit by taking steps to contribute to energy savings.
Status of Response to Tokyo Cap-and-Trade Program
During the second compliance period from fiscal 2020 to fiscal 2024, companies must reduce CO2 emissions by an average of 25%, but due to the launch of new products, we did not meet the 25% reduction target from standard emissions in fiscal 2021 for a single fiscal year. At this rate, achieving the required reductions will be difficult, and so we will go even further in pursuing measures to address climate change, including introducing renewable energy.
Contribution of the JAE Group Forest
The Group has estimated that the amount of greenhouse gases (CO2) absorbed through the planting of Japanese cypress and broadleaf trees in the JAE Group Forest is about 5.3 tons-CO2 per year.
Fiscal 2021 Energy Conservation Case Studies
Plants and related facilities
Implementation details (1)
Maintenance of power and air conditioning monitoring systems (JAE)
The power and air conditioning monitoring systems installed in 2003 were upgraded due to deterioration. Along with the upgrade, measurement locations were established and reinforced (electric power was expanded from 192 to 268 points, and 10 air flow points were added), and software was customized. As a result, we can now monitor the detailed usage status of each department and every major process and use that information to confirm the effectiveness of energy conservation activities and identify issues needing improvement.
Implementation details (2)
Reduction of power consumption through vacuum pump replacement (HAE)
In the past, factory air was used for the suction of workpieces into automated assembly machines, but rotary vacuum pumps were installed because having a vacuum pump for each machine would reduce power consumption. Furthermore, power consumption was reduced by replacing them with rocking piston vacuum pumps, which have a lower power rating.
Effect
Notes
477,401.2 kWh/year


―







Implementation details (3)
Reduction of power consumption by converting to blower-less high-speed presses (YAE)
Press production typically requires a vacuum to pull out scrap (the vacuum pulls out scrap to prevent pieces of scrap from rising and clogging the machine). We took steps to prevent pieces of scrap from rising and clogging the mold, ensuring stable production without running the blower motor.
Effect
Notes
7,716.9 kWh/year


―
Lighting
Implementation details (1)
Switched to LED lighting (JAE)

Replaced 234 ceiling lights on the third floor of Factory No. 1.
Replaced 129 ceiling lights on the fourth floor of the office building.
Replaced 124 ceiling lights on the sixth floor of the office building.
Replaced 6 ceiling lights with movement sensors in the 5th floor locker room of the office building.

Effect
Notes
42,809 kWh/year

Lights in buildings have been systematically changed to LED lighting since fiscal 2013.
We plan to systematically update lighting in the office building and No. 1 factory floors that have become outdated.

As of the end of fiscal 2021
2,945 LED lights out of 10,245 lights
Progress rate: 29%
Activities of overseas production bases
Implementation details (1)
Energy conservation activities (JAE-WX)
Compressor frequency conversion cabinet added

Installed and began operating frequency conversion pump

Improved lighting in common areas

Improved savings on electricity

The existing cooling system had some power wastage due to its use of industrial frequency pumps. Power consumption was reduced, and savings achieved by changing to frequency conversion pumps.
We saved power by attaching an additional frequency conversion cabinet to a compressor with a high unload rate and power wastage to reduce the compressor unload rate.
We culled 300 lamps in common areas to the extent that lighting intensity was unaffected.

Effect
Notes

Reduction of about 271,000 RMB per year



ー
Logistics related
1) CO2 reductions from modal shift (railway transport)
Reduced CO2 emissions by switching from truck transport (crates) to railway transport (containers)
CO2 emissions were reduced by 3.4827 tons (compared to truck transport)

2) CO2 emissions reductions by using reusable trays
CO2 emissions were reduced by reusing trays for connectors.
CO2 emissions reductions = 67.3149 tons
*26.398 tons of reusable trays/year x conversion factor of 2.55 CO2/tons = 67.3149 tons
Activities to Increase Awareness of Measures to Fight Climate Change
Introduced here are several fiscal 2021 efforts made to increase awareness of climate change measures.

● Environment Month (June 1 to June 30)

  Environment Month publicity and a wide range of Environment Month activities were held at each site.
Eco-driving training
Clean up campaign around each work site, and other activities
● Warm Biz and Cool Biz
Cool Biz (May 1 through October 31)
Warm Biz (December 1 through March 31)
Measures to fight climate change through supply chain cooperation
The JAE Group asks its domestic business partners to agree to and implement greenhouse gas emission reductions in line with its CSR guidelines, and it is taking measures to fight global warming throughout the supply chain.

Embracing Sustainability Management

Significance of the 2022 Environmental Report

Symbol of the Group's Environmental Policies

Scope of Reporting and Editorial Policy

Policies and Results of Environmental Activities

Environmental Management

Engaging with Society

Initiatives to Reduce Environmental Impact