Environmental Report 2022
Supply Chain Management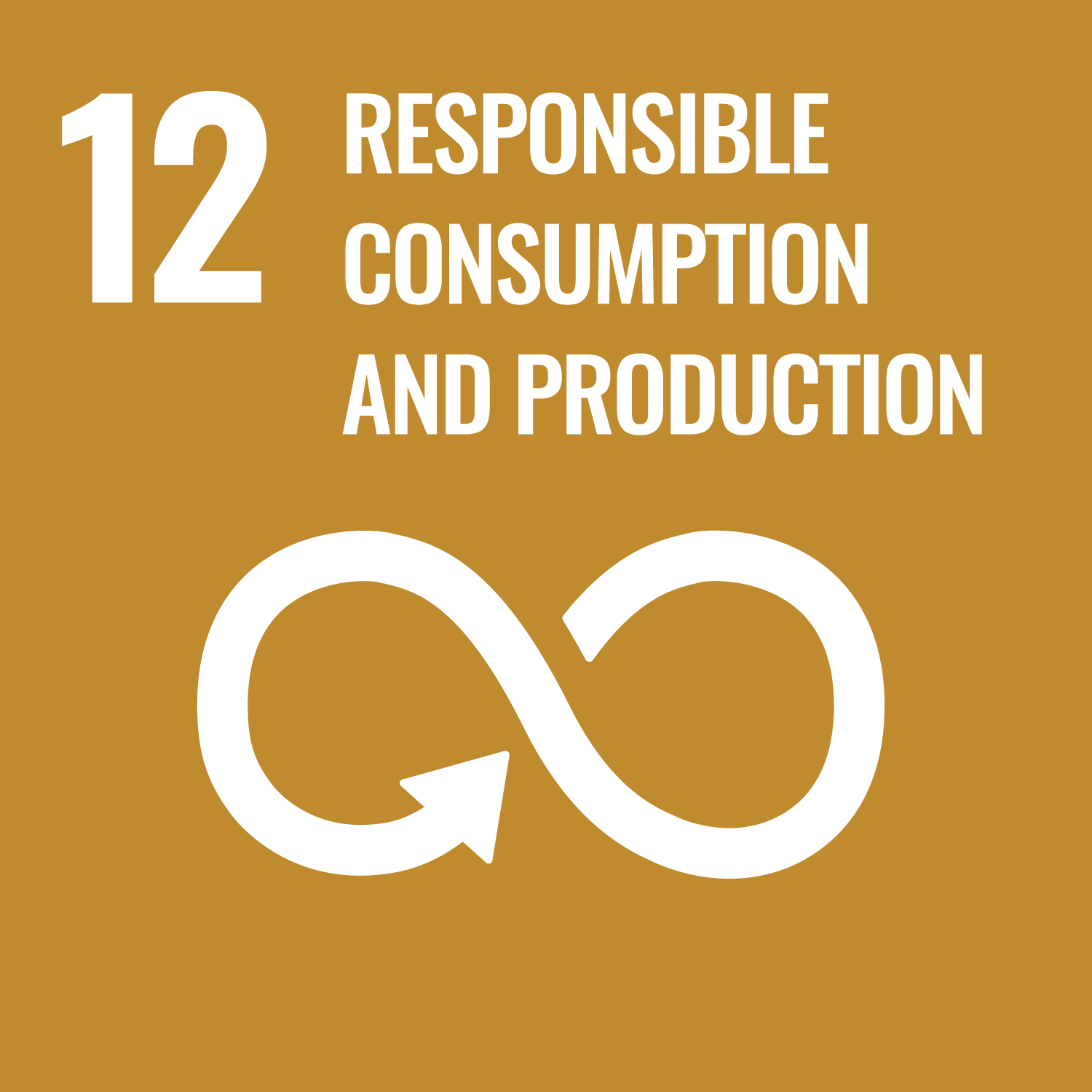 Status of Green Procurement
Regulations on chemical substances related to products, including the EU RoHS Directive, are becoming stricter worldwide for products containing toxic substances.
 The JAE Group is reducing its uses of harmful chemical substances starting in the design stage while promoting green procurement in cooperation with business partners.
JAE Group Initiatives and Activity Results in FY2021
●Response to Chemical Substance Regulation
Revision of the Green Procurement Guidelines to include each country's regulations and customer requirements for chemical substances contained in products
●Confirmation of environmental quality by environmental advisors
The JAE Group introduced its own Advisor Certification System and certified approximately 400 environmental advisors in Japan and overseas. The advisors conduct environmental quality checks to determine if chemical substance controls were properly and efficiently managed for Group and business partner products.
(1) Confirmation of JAE Group environmental quality
At five domestic and seven overseas sites (includes six production sites and one non-production site), we conducted internal audits of environmental quality (click to open) to verify that the management of chemical substances in products was being properly and efficiently carried out.

(2) Verification of environmental quality of business partners
Reviewed original check sheet and conducted environmental quality checks at 366 companies in Japan and overseas.
Communication with business partners
In fiscal 2021, as in the previous fiscal year, the Group cancelled its annual New Year Gathering to prevent the spread of COVID-19. The Procurement Guideline Briefing was streamed over the Internet to our suppliers to ensure that they understand our policy for fiscal 2022.
Greenhouse gas (GHG: Greenhouse Gas) emissions throughout the supply chain
Referencing the Ministry of the Environment's "Green Value Chain Platform," we calculated greenhouse gas emissions from the Company's production activities (scope 1 and 2), as well as greenhouse gas emissions throughout the entire supply chain (scope 3) to understand all greenhouse gas emissions related to the JAE Group's corporate activities.
Just like the calculation last year, we confirmed that about 60% of greenhouse gas emissions are comprised of Scope 3, category 1 from business partners when producing raw materials.
 The main difference with the previous fiscal year was an approximately 70% increase in greenhouse gas emissions from Scope 3 Category 2 capital goods due to new and expanded manufacturing facilities.
Embracing Sustainability Management
Significance of the 2022 Environmental Report
Symbol of the Group's Environmental Policies
Scope of Reporting and Editorial Policy
Policies and Results of Environmental Activities
Environmental Management
Engaging with Society
Initiatives to Reduce Environmental Impact