Environmental Report 2022
JAE Group Forest
Declaration on Biodiversity Initiatives
The JAE Group reviewed its environmental policies in 2009 and incorporated respect for biodiversity into its basic philosophy, recognizing that human life benefits from many living organisms and that the Group's business activities may have a considerable impact on them.
 The JAE Group Environmental Report has been published every year since 2002. Looking back on our activities, which were not particularly environmentally conscious at that time, we can still see that they were closely connected to biodiversity. The table below shows several examples that were gathered from the standpoint of preserving the natural environment and local exchanges.
 In the business activities of the JAE Group, our raw materials are not directly dependent on biological resources, but the implementation and enhancement of daily environmental management activities such as measures to fight climate change, activities to conserve resources, and the management of chemical substances are understood as biodiversity initiatives.
 The following items are listed in the Declaration on Biodiversity Initiatives, and we will continue these conscientious activities in a balanced, measured manner.
1. Promotion of environmental management with a respect for biodiversity
2. Raising biodiversity awareness and supply chain deployment
3. Promotion of biodiversity protection activities in collaboration with local communities including the JAE Forest Group
A review of our biodiversity initiatives
2002 Installed a rainwater infiltration tank under the parking lot of the Akishima Plant
At the time, the purpose was to prevent local flooding, but it is now recognized as a water resource protection measure
2003 The cover of the Environmental Report contains a whale with a water wave design
The cover portrays a whale, the symbol of Akishima City where JAE is located, along with the city's abundant springs and groundwater
2003 Schedule for becoming Pb-free and abolishing all harmful chemical substances
Reducing the impact of harmful chemicals on the natural world and ecosystems is seen as behind this
2003 SAE Tenryu River Environment Picnic (Sponsor: Nagano Techno Foundation)
Picked up garbage along the river and removed non-native species
2004 Established JAE Group Forest in Okutama-machi, Tokyo
Activities that are symbols of environmental management include forest protection and replenishment of water resources
2004 Environmental Advisor System
Set up to establish and maintain environmental quality with business partners, and is also expected to develop the supply chain to include biodiversity in the future
2005 Created tablecloth with kenaf fiber cultivated within YAE
Request made to leading authority "Aoso-ori": "Hanakobo," a small workshop for the mentally handicapped in Nanyo-shi, Yamagata Prefecture
2006 YAE participated in introducing the model project "Adopt-a-River" in Yamagata Prefecture
A new initiative to manage rivers by residents, companies, volunteer groups, governments, etc.
2007 SAE received the 2006 Chairman's Encouragement Award from the Japan Greenery Research and Development Center for its plant with excellent greening
Since receiving the award, we continue to plant fruit trees that serve as food for birds
2008 SAE participated in Mt. Eboshidake trail maintenance (sponsored by Matsukawa Chamber of Commerce and Industry)
2011 FAE participated in Mt. Fuji Environmental Beautification and Cleanup Operation (sponsored by Mt. Fuji Beautification Foundation)
2012 HAE participated in the Iwakiyama Tree-Planting Association (sponsored by a local forest volunteer group)
2014 HAE Iwaki riverbed cleanup activity
2014 Akishima cherry's 10th Anniversary Tree Planting of JAE Group Forest
2018 JAE Group Forest was recognized at the 42nd National Tree-Raising Festival as a contributor to the Greening of the Tokyo Metropolitan Area
2020 Support for the Declaration of Biodiversity by Nippon Keidanren and Action Policies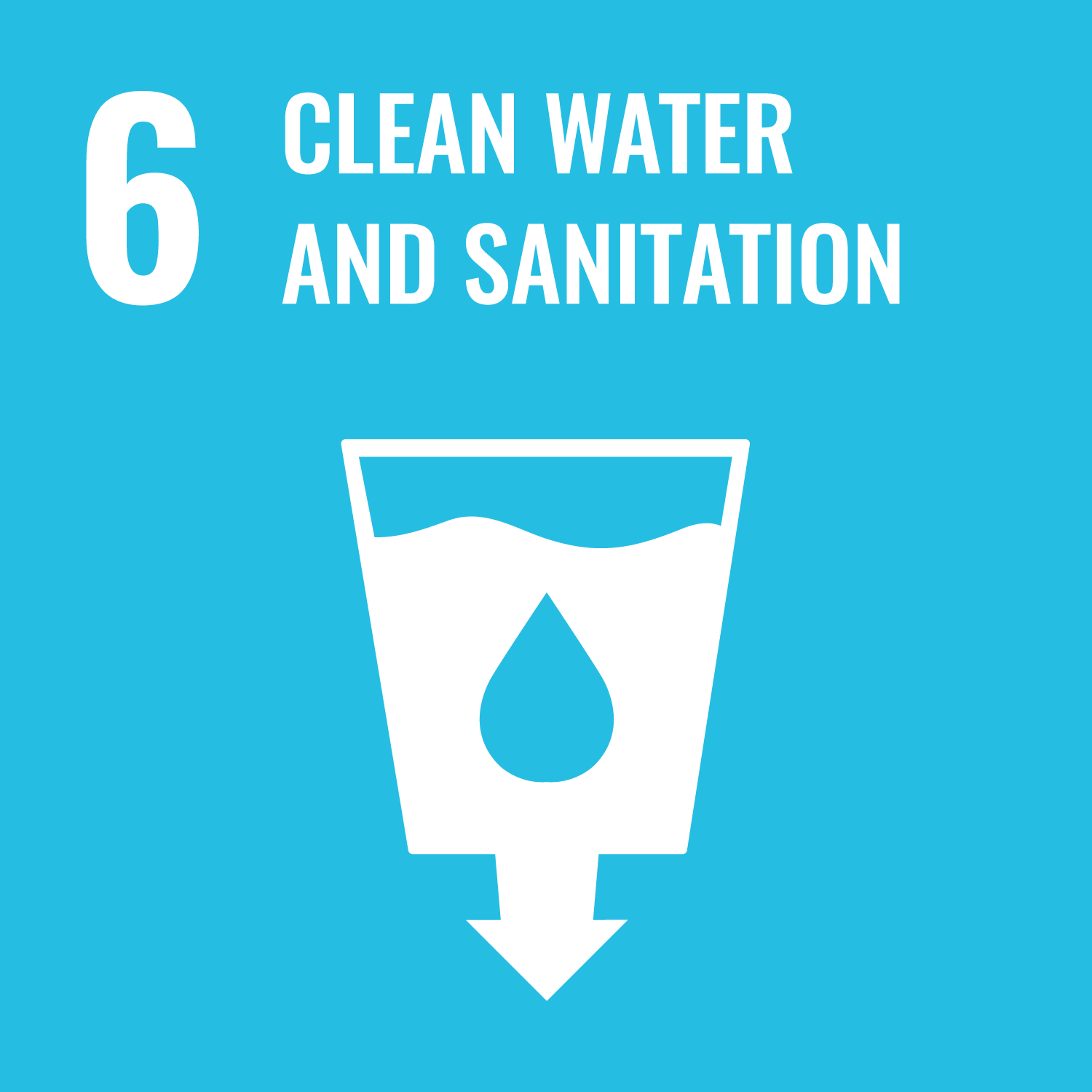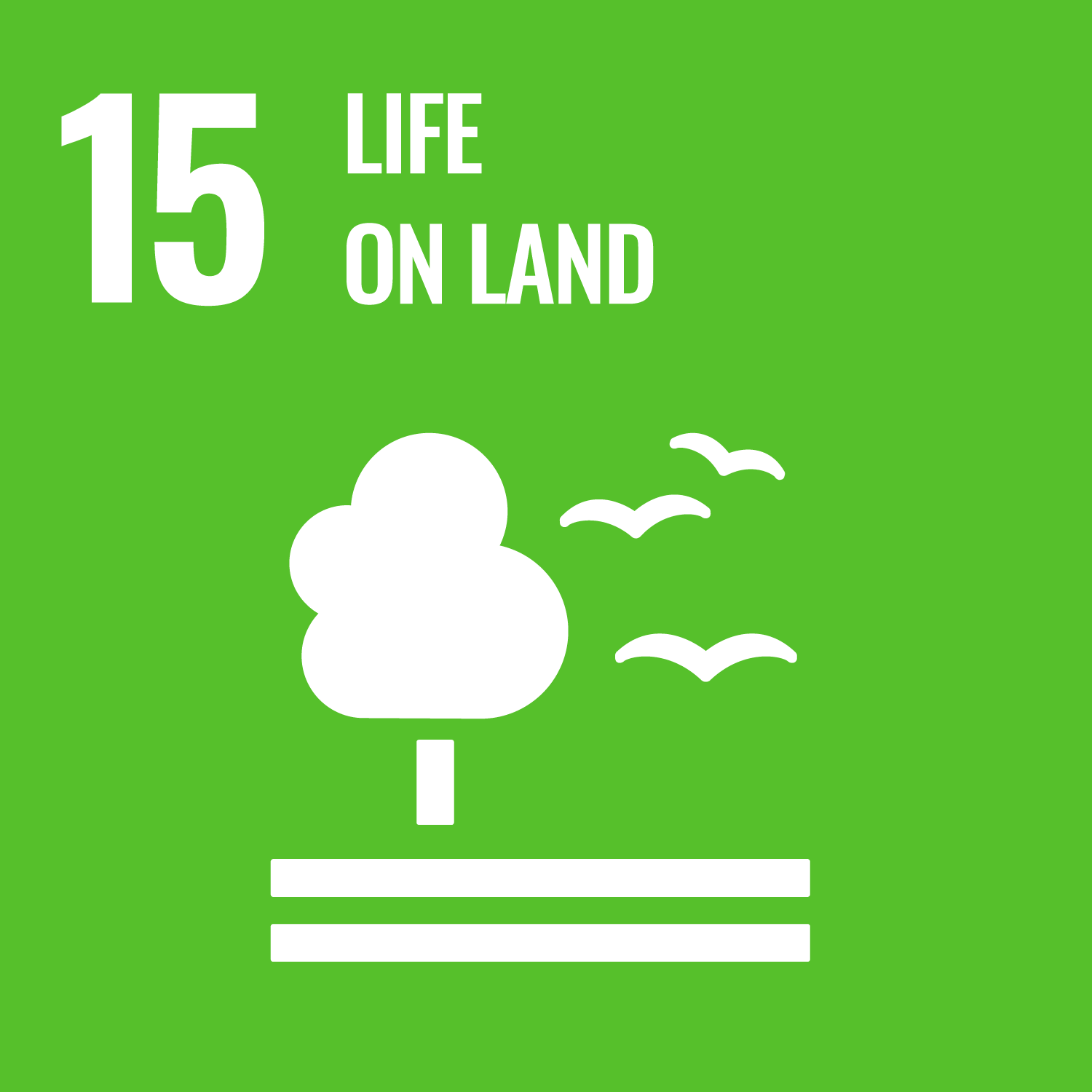 JAE Group Forest
To restore and preserve forests, we established the JAE Group Forest in fiscal 2004 as a symbol of our environmental management. To help build a prosperous, sustainable society, we are raising the environmental awareness of Group employees by encouraging them to participate in forest preservation activities such as planting trees and pruning undergrowth. (*1) It is also a place that contributes to the absorption of greenhouse gas (CO2) and replenishment of the watershed.
 The following employee participation activities were again conducted in fiscal 2021 to maintain the JAE Group Forest and raise the environmental awareness of employees.
Tree pruning and cutting were carried out under the guidance of the Tokyo Prefectural Forest Owners' Cooperative. (*2)
Learning about the role of forests and forestry from the Tokyo Development Foundation for Agriculture, Forestry and Fisheries (*Place the mouse over the text) (*2)
Learning about tree education from Moritoichiba Co., Ltd. (Fostering a better understanding of wood culture by exposing children to wood through the making of wooden toys and other activities)

*1: Thus far, 799 Group employees have planted trees, cleared underbrush where saplings grow, and placed nets to protect against damage from deer. Work was also done to remove vines that were impeding tree grow by clinging to trunks and branches.
*2: This activity, covered by the Tokyo Forestry Support Team of the Tokyo Development Foundation for Agriculture, Forestry and Fisheries, was featured in the 9th issue of the Tokyo Forestry Support Team's "Kimagure News," which introduced "Forestation through Consultation with Tokyo Residents," on the foundation's website.
Overview of JAE Group Forest
Location
Aza Osawairi, Hikawa, Okutama-machi
Area
1.33ha
Overview
•Three-party profit-sharing afforestation agreement between the JAE Group, forest owners, and Tokyo Development Foundation for Agriculture, Forestry and Fisheries Term: Fifty years starting in 2004
•Tree types: Japanese cypress and broadleaf trees, such as mountain cherry, painted maple, Magnolia kobus, konara oak, zelkova, horse chestnut and Manchurian walnut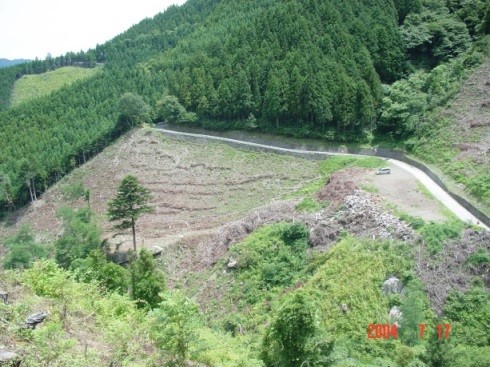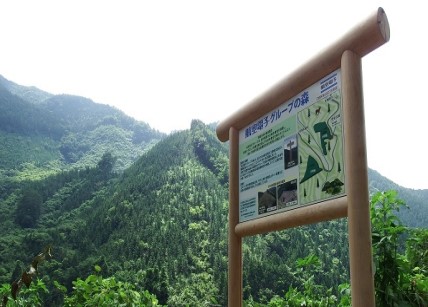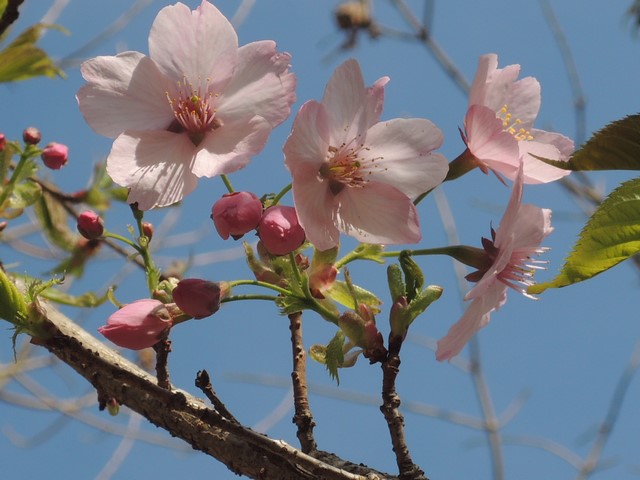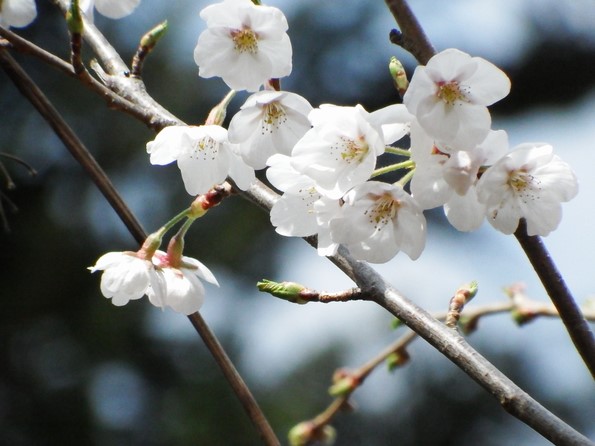 Forest conservation activities in JAE Group forest in fiscal 2021
Embracing Sustainability Management
Significance of the 2022 Environmental Report
Symbol of the Group's Environmental Policies
Scope of Reporting and Editorial Policy
Policies and Results of Environmental Activities
Environmental Management
Engaging with Society
Initiatives to Reduce Environmental Impact