Environmental Report 2022
Zero Emissions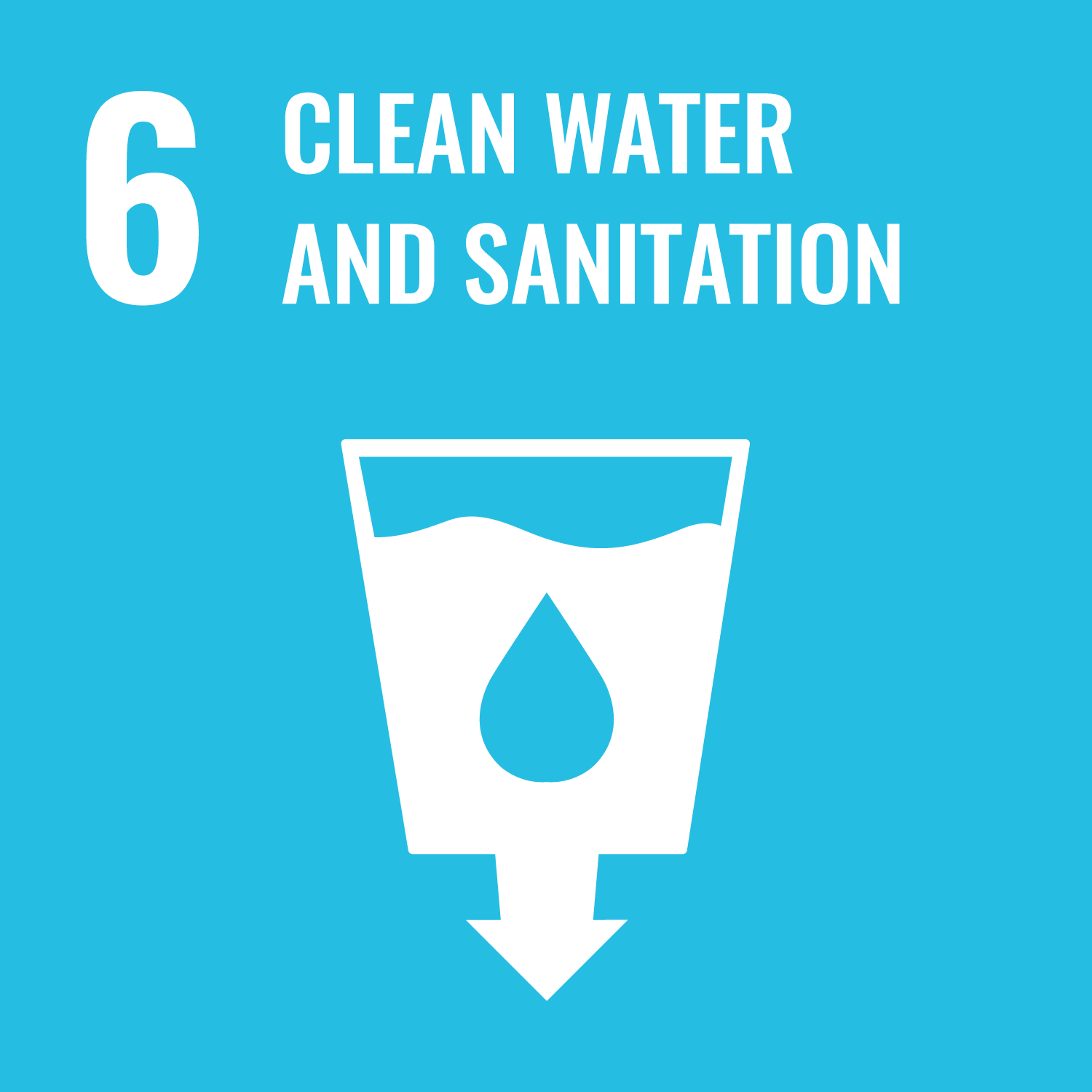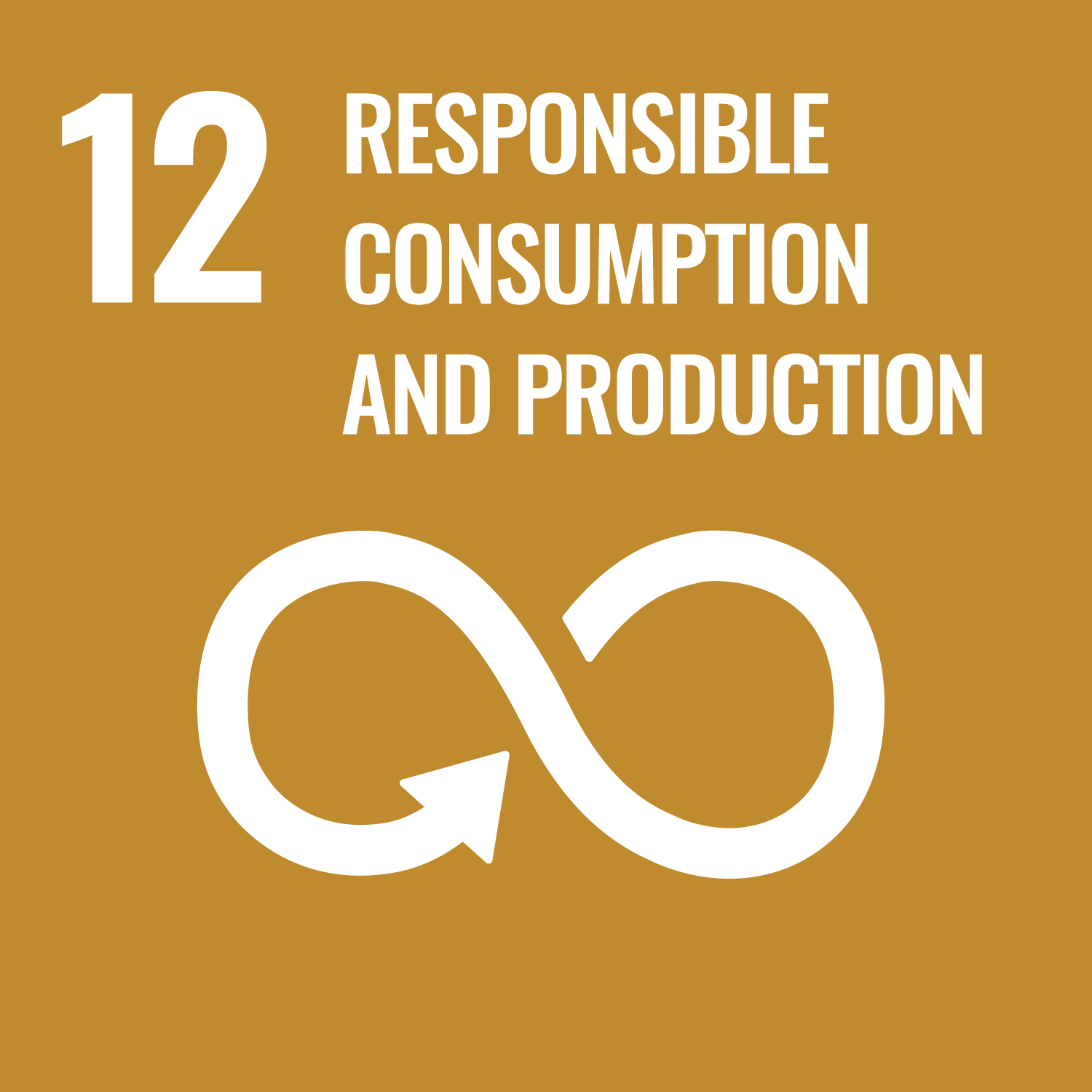 The JAE Group makes effective use of resources by reducing general waste and consuming less paper, while promoting recycling and the sale of valuable resources through the exhaustive sorting of waste, such as scrap plastic and metal.
Zero Emissions Activities
JAE achieved its recycling rate target of 99% in fiscal 2004, and with continuous effort since then, the level reached a high point of 99.9% in fiscal 2021, following a previous high of 99.8% in fiscal 2014.
 We strive to reduce the waste disposal costs of all waste generated by selling metal waste and improving the quality of plastic recycling. The sale of valuable waste contributes to resource saving and the reduction of CO2 over the life cycle of products. The Group aims to achieve even higher rates of sales.

Note: The JAE Group defines zero emissions as achieving a recycling rate of 99.5% or higher for waste defined by local ordinances, excluding waste that is disposed of by incineration and simple landfills.
Efforts for Proper Disposal of Waste Materials
The JAE Group is implementing proper disposal of waste materials in accordance with Japan's Waste Management Law. The Group verifies the appropriateness of subcontractors that handle all types of industrial waste, general waste, and valuable resources at the time of contract signing and thereafter by periodically checking their licenses and performing on-site inspections.
 In fiscal 2017, we created a check list to clarify items to be checked and points to be changed for disposal contractors and to enhance communication with them.
Main Activities in Fiscal 2021
The main efforts to reduce wastes are shown below.

Promotion of waste material recycling (JAE)

We are reviewing the details on disposal of each type of waste with a view to advancing our disposal technology while working to improve recycling quality and reduce disposal costs.
 We are pursuing value-added recycling, such as removing metal from complex waste, by prioritizing efforts on waste that is discharged in large quantities due to increased mass production.

Conversion of waste plastic into a valuable resource (JAE)

We have continued to improve recycling quality and reduce disposal costs by exhaustively sorting by material type and reviewing the items to be disposed and the recycling companies we use. In June 2021, the Act on Promotion of Resource Circulation for Plastics took effect (with enforcement starting April 2022). It requires all entitites engaged in everything from product design to plastic waste disposal to make efforts under the "3R + Renewable" banner. These efforts include plastic resource recycling, and in the second half of fiscal 2021, we made efforts to convert waste plastic into a valuable resource. Although this effort was conducted in the second half of the year, we successfully converted about 20% of the total annual waste into a valuable resource.
 JAE also collaborates with partners throughout the supply chain to promote recycling by monitoring contractor compliance with the new plastics law and promoting recycling awareness.
 Our waste education includes promoting understanding of the plastic waste problem and how waste causes environmental pollution, as well as information that can be put into daily practice.

・Increase in valuable subject materials (HAE)

In the manufacturing division that handles insert molding, molding scraps (runners, gates, etc.) discharged during insert molding are sold to outside vendors as a valuable resource. In fiscal 2020, the percentage of valuable resources was about 20%. In fiscal 2021, however, we increased the value ratio to an annual average of more than 40% by changing outside vendors, increasing the number of subject materials, and improving the collection environment (increasing the number of disposal bags and carts).

Embracing Sustainability Management

Significance of the 2022 Environmental Report

Symbol of the Group's Environmental Policies

Scope of Reporting and Editorial Policy

Policies and Results of Environmental Activities

Environmental Management

Engaging with Society

Initiatives to Reduce Environmental Impact